Five minutes with Jodie Harsh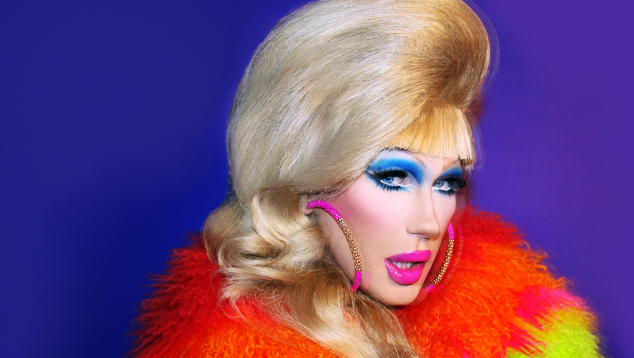 Club queen and dancefloor boss Jodie Harsh is back! Straight from the Sydney Gay and Lesbian Mardi Gras, we caught up with the international icon about her upcoming appearance at Connections Nightclub.
It's so exciting to have you back in Perth – what is it about our city that keeps bringing you back?
Perth is a great city, I think I've been four or five times now. Hot boys, lovely beaches and I live for Connections – such a fun club!
We've been blessed with new music from Rihanna, Beyonce, Missy Elliott and more and it's only February! Who are you dying to remix first?
Hopefully Beyonce, I've done some remixes for her before and she truly is the ultimate QUEEN of music at the moment.
What's really heating up the dancefloors in the UK right now?
Riton – Rinse and Repeat. That's has to be the hottest record in the world at the moment.
Australia has some of the hottest celebrity exports right now, so let's play F*ck, Marry, Kill – Chris Hemsworth, Hugh Jackman, Troye Sivan
I wouldn't disagree with that! F*ck Chris Hemsworth, marry Hugh Jackman, and kill Troye just because he's not really my type. Sorrrryyyyyy!
The new season of 'RuPaul's Drag Race' is just around the corner – who are you excited to see this season? 
Definitely Kim Chi – she's a mate of mine and she is FABULOUS and so creative. She's gotta win!
Catch Jodie Harsh at Connections Nightclub on Sunday 6th March.
Leigh Hill