Fleetwood Mac are heading to Australia this August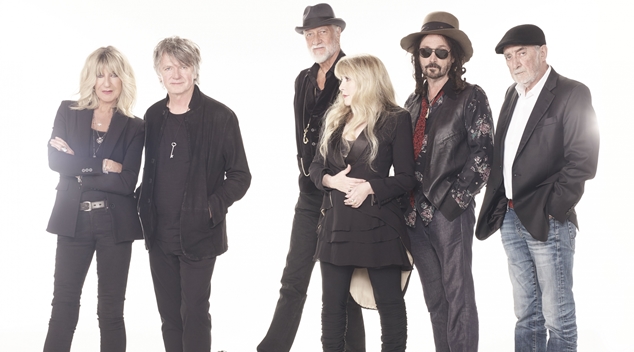 The legendary Fleetwood Mac have today announced their Australian tour, which will be kicking off right here in Perth this August.
Mick Fleetwood, John McVie, Christine McVie and the white witch herself, Stevie Nicks, will be joined by newcomers Mike Campbell and Neil Finn for the first time together in Australia.
"Fleetwood Mac has always been about an amazing collection of songs that are performed with a unique blend of talents. We jammed with Mike and Neil and the chemistry really worked and let the band realise that this is the right combination to go forward with in Fleetwood Mac style. We know we have something new, yet it's got the unmistakable Mac sound," said Mick Fleetwood.
"We are thrilled to welcome the musical talents of the calibre of Mike Campbell and Neil Finn into the Mac family. With Mike and Neil, we'll be performing all the hits that the fans love, plus we'll be surprising our audiences with some tracks from our historic catalogue of songs," said the group collectively. "Fleetwood Mac has always been a creative evolution. We look forward to honouring that spirit on this upcoming tour."
Fleetwood Mac will be at the RAC Arena on Friday 9th August.
Tickets for Perth and Sydney go on sale at midday on Friday 25th January. For tickets and more information head to livenation.com.au