Foxtel to Launch MTV Pride for Mardi Gras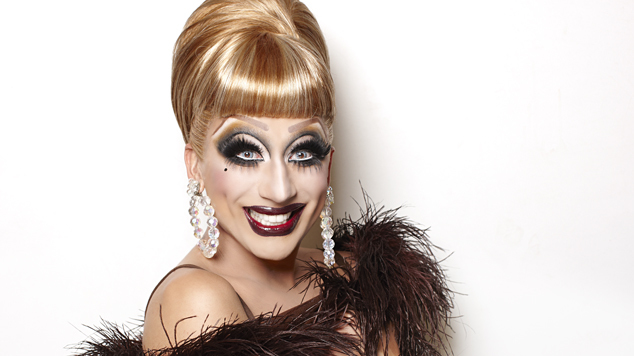 In celebration of the Sydney Gay and Lesbian Mardi Gras, MTV has announced it will be launching a pop up channel entitled MTV Pride.
Foxtel's channel 810, which is usually MTV Dance, will become MTV Pride From Monday March 2nd.
During the weeklong celebration, MTV Pride will be featuring guest hosted shows with David Guetta, Armin van Buuren, Jess Glynne and more.
Drag stars Bianca Del Rio and Courtney Act will be MTV Pride's resident VGays, hosting the channel for the week.
"I'm so excited to be a part of MTV Pride! The channel is going to be gayer than a kitten dressed as a unicorn spitting rainbows over Mardi Gras cause I'mma put on my MTV VGay wig and paint your TV screen pink," Courtney Act said.
MTV has partnered with LGBT website samesame.com and will be presenting the Same Same Top 30 as part of its music programming. Viewers are encouraged to vote for their favourite tunes at samesametop30.com