French authorities arrest two men over terror plot aimed at gay community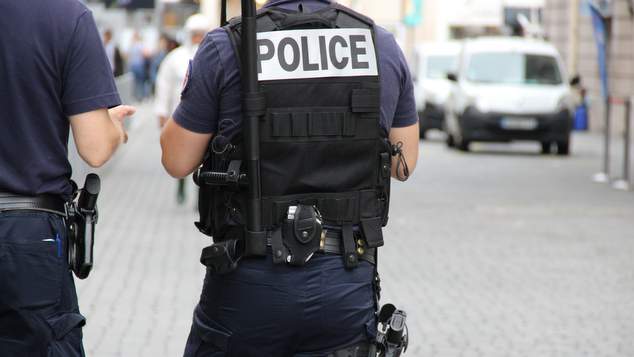 French authorities have foiled a terror plot that would have targeted the LGBTI community.
Two men were arrested over the weekend in the greater Paris region and charged over a terror plot according to intelligence sources. The report from Associated Press is published in French publication The Local.
The pair, aged 21 and 22, were arrested in the eastern Paris suburb of Seine-et-Marne suspected of planning to carry out an attack in the name of the Islamic State group.
The two men, who were known to security services, and have been charged and detained.
In a separate incident a  38-year-old man described as a "radicalised convert" to Islam, was arrested in the Indre region in the centre of the country. Security services found an improvised explosive device at his home and the man had reportedly admitted wanting to target a Swingers Club.
The man, originally from the Loiret region, was charged and taken into custody on May 17 for "associating with terrorist criminals" and "preparing an act of terrorism" according to judicial sources.
OIP Staff
---