Fresh Tracks: Sweet Summer Songs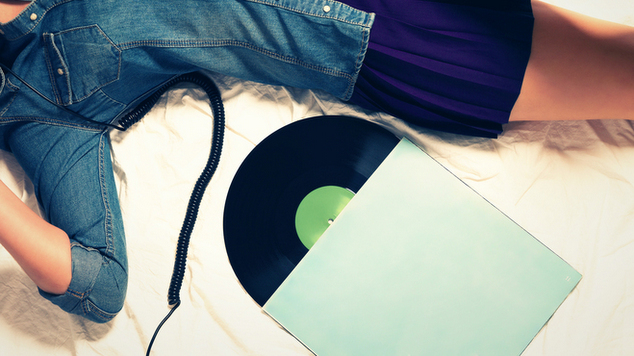 Shamir – On the Regular we love this tune! Camp rap for Las Vegas.
Little Boots – Taste It British Disco Diva returns with spare electronic tune.
Sunbeam Sound Machine – Wandering, I psychedelic golden goodness, the perfect soundtrack to a daydream while wandering through the woods.
The Flaming Lips featuring Moby and Miley Cyrus – Lucy in the Sky with Diamonds Certainly one of the oddest collaborations of recent times.
Eli Escobar – Sweet Love (Kim Ann Foxman Remix) minimal house with vocals that phase in and out.
Giraffage – Tell Me Popular remix team release their own tunes, this one's a lovely summer disco tune.
The Cyclist – Ripples Through Ice lo-fi electronic artist second album is an intriguingly odd collections of sounds.
Betty Who – Somebody Loves You Betty Who's been bouncing around in the background forever, suddenly she's got an album and it sounds like she stole all Katy Perry's songs.
Mark Ronson featuring Bruno Mars – Uptown Funk funkified tune filled with trumpets and a groove to grind to.