Garrick Theatre stages 'The York Realist' a heart-breaking gay love story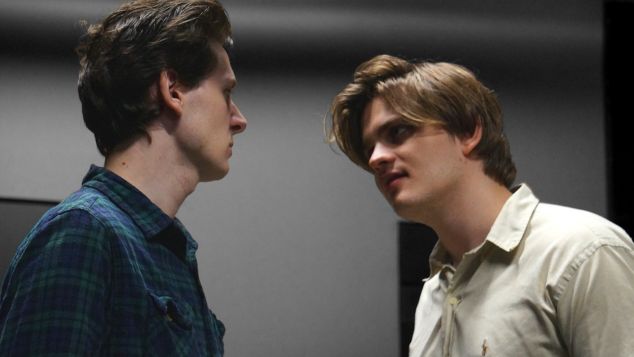 The York Realist is being performed at the Garrick Theatre, an intimate heritage listed theatre in the heart of historical Guildford, WA from 6th to 12th of June.
Perth theatre lovers will be treated to a rare performance of a beautiful, heart-breaking gay love story, an influential play written by Peter Gill, one of the most important and influential British writers of the last thirty years.
A nominee for the Olivier Award for Best New Play 2003 and winner of the Critics' Circle Theatre Award for Best New Play 2002, The York Realist was hailed by the critics as a modern classic after its knock-out revival at the Donmar Warehouse and Sheffield Theatres production in 2018.
This production is directed by award winning Barry Park, recent director of Private Lives, who has previously directed other significant plays such as M. Butterfly, Other Desert Cities, The Boys in the Band and August: Osage County.
The play, set in 1960s Yorkshire, at a time when gay relationships were considered unacceptable, is a finely drawn, heart-rending story about two men who are secretly in love.
George, a handsome young farm labourer who lives with his mother, is cast in an amateur staging of the York Mystery plays. His world is shaken when he falls for a charismatic metropolitan assistant director, John, and cannot reveal the relationship to his family.
He must decide whether to leave his conservative rural roots and move to London with John or remain on the farm. The play is a touching reflection on the depths of class allegiances, the strength of the family, and the tension between country life and the cosmopolitan city.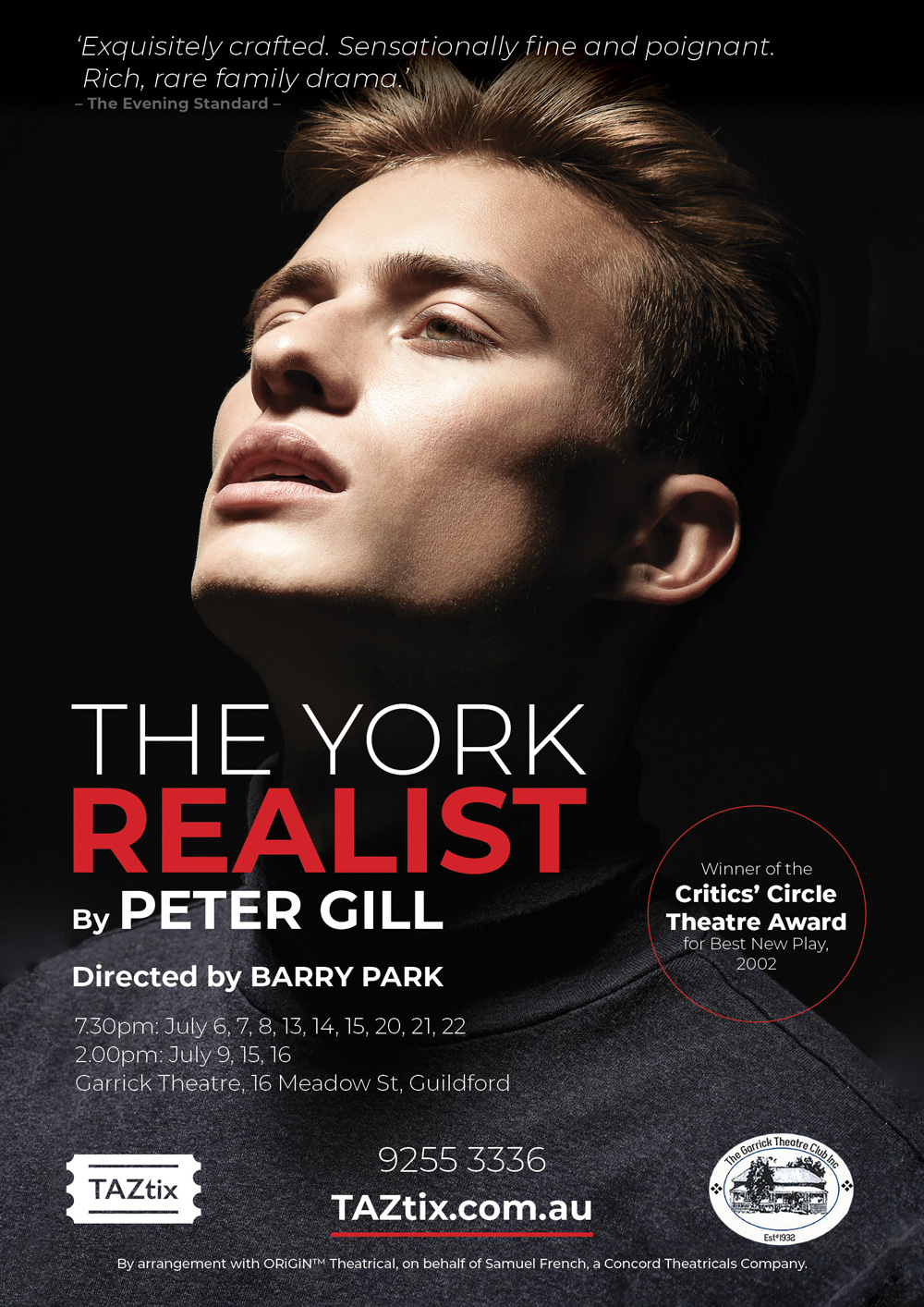 Director Barry Park says, "One aspect of the play that particularly resonates with me is its exploration of a love that transcends social boundaries."
"Furthermore, the play delves into the profound connection between individuals and the places they call home. Gill approaches the land with romantic realism, capturing the essence of rural life and the deep-rooted attachment to a specific location."
"The York Realist is a masterfully written piece that seamlessly combines humour and anguish. It captivates the audience with its exceptional quality of writing, skilfully interweaving the narratives of opposites attracting and the pressures imposed by family and society."
This show contains some strong language and adult themes. Local actors Alex Comstock, Sean Wcislo, Lis Hoffmann, Louise Plant, Phil Bedworth, Roxanne O'Connor and Keaton Humphreys are all in the cast.
Performance Dates: July 6, 7, 8, 9*, 13, 14, 15+, 16*, 20, 21, 22 – 2023 Times: Evening shows start 7.30pm and *matinees at 2pm. Saturday May 15 has both a matinee and evening show.
Garrick Theatre is at 16 Meadow Street, Guildford Bookings via www.TAZtix.com.au/garricktheatre.
Source: Media Release, image: Jeremy Moore. 
---

You can support our work by subscribing to our Patreon
or contributing to our GoFundMe campaign.