George Michael's sister rejects suggestion he was uncomfortable about being gay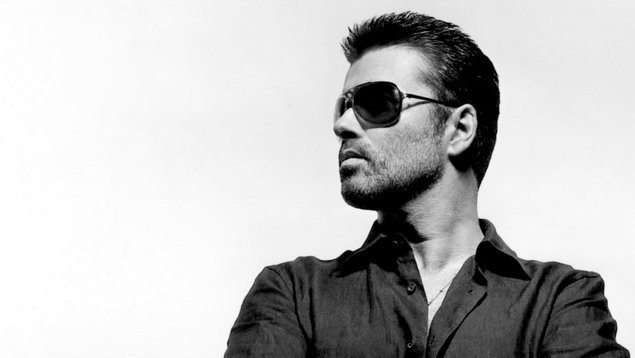 George Michael's sister has dismissed comments from Sir Elton John who recently suggested her late brother was uncomfortable about his sexuality.
Appearing on the US chat show The Talk Elton John said he felt George Michael was "so uncomfortable in his skin about being gay even though he said he wasn't."
The singer came out to his close friends when he was 19, but did not come out publicly until 1998 after he had been arrested in Hollywood for public lewdness.
Speaking to The Big Issue, George Michael's sister Melanie Panayiotou rejected Elton John's suggestion. Melanie described George as "my 'very-proud-to-be-gay' brother, contrary to what you may have read recently."
Even before he came out publicly George Michael wrote the song Jesus to a Child about his grief following the death of his partner Anselmo Feleppa. He dedicated the song to Feleppa who died of an AIDS related illness in 1993. After he came out he wrote several songs that were overtly sexual including Freeek and Outside.
The singer's music is featured in the new movie Last Christmas, as the credits roll a new George Michael song This How (We Want You To Get High) plays. It's the first piece of new music from the singer since he passed away in 2016.
---