Get into the Christmas spirit with 'The Nutcracker'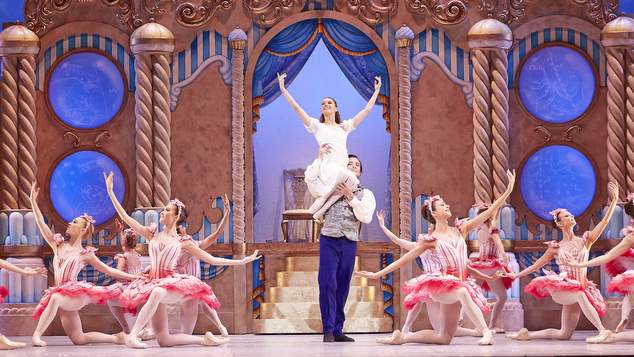 The West Australian Ballet have created a new Christmas tradition, a family focused ballet to herald the festive season. Last year they staged a sensationally fun production of Peter Pan, this year it's one of the all time classics – The Nutcracker.
In 2016 the West Australian Ballet premiered this production created by Jayne Smeulders, Sandy Delasalle and Aurélien Scannella's and it broke the box office records for the company enchanting over 22,000 people. Now this November audiences can revisit the much loved work.
Artistic Director Aurélien Scannella said the company were eager to share the magic once again.

"After the overwhelming success of our 2016 production, we had to give Perth audiences another chance to witness the magic."
Set on a cosy Christmas Eve in 1830 London, a party is being hosted at the Stahlbaum's house, and as a mysterious guest (the toymaker Uncle Drosselmeyer) arrives and gifts the Stahlbaum's daughter, Clara, a magical Nutcracker doll. After a fight with her brother Fritz who breaks the Nutcracker, Clara creeps downstairs to find the doll and on the stroke of midnight Uncle Drosselmeyer reappears and the magical journey begins.
It was Scannella's dream to bring a European Christmas tradition to Perth, one that would be a part of each family's holiday season.
"While it may be hot outside once you sit down inside His Majesty's, I wanted The Nutcracker to transport you to somewhere in Europe where it's snowing and families are coming together," Scannella said.
Set to the iconic Tchaikovsky score played live at every performance by West Australian Philharmonic Orchestra, audiences will instantly recognise the iconic melodies including Waltz of the Flowers, Dance of the Sugar Plum Fairy and Russian Trepak.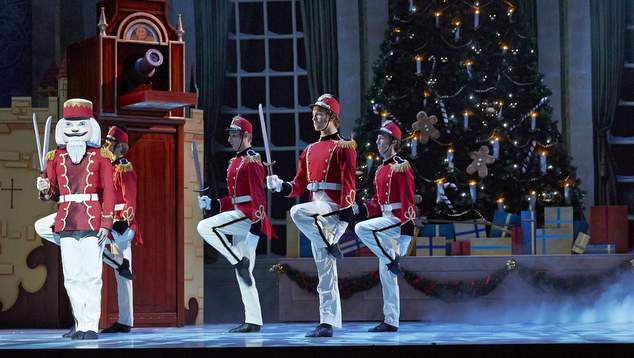 Following the acclaimed success of the Company's world premiere of Dracula in September, The Nutcracker also features the work of internationally-renown Set and Costume Designers, Phil R. Daniels and Charles Cusick Smith, and award-winning Lighting Designer Jon Buswell. Daniels, Smith and Buswell's work was widely applauded in the world premiere season in 2016.
In continuing the mission of enriching lives through dance, West Australian Ballet will host dedicated performances of The Nutcracker for community groups and those that have limited access to the arts, as well as school groups and the visually impaired.
The Nutcracker is at His Majesty's Theatre from 16 November – 9 December, tickets are availabe from West Australian Ballet.
Source: Media Release
---