Get Up glitter mail causes disruptions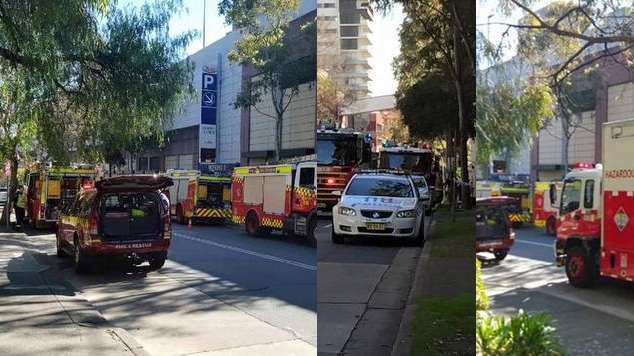 Federal Liberal MP Craig Laundy has described a mail out by activist group Get Up as a "grossly irresponsible act".
Staff members for the member for  the Division of Reid in NSW were alarmed yesterday morning when they discovered a suspicious undeclared substance in their mail.
They dialed triple zero and six fire engines and six police cars were dispatched to deal with the potential threat.
The substance inside the letter turned out to be glitter. Get Up, the activist organisation has sent letters to 99 politicians who don't support marriage equality with glitter inside the envelope.
The letter inside said sorry if this made a mess in your office, but you made a mess of dealing with marriage equality in parliament last week.
Mr Laundy took to Facebook to share his displeasure describing the act as a "stupid stunt".
Get Up! has issued an apology.
The parliamentarian previously made headlines when he changed his mind about a conscience vote for Liberal party members. Laundy initially said he was opposed to changing the definition of marriage but was supportive of a conscience vote.
In September last year he withdrew his support for a free vote citing that it would lead to individual members of parliament being vilified for their opinions.
OIP Staff