Getting Out And About With Your Dog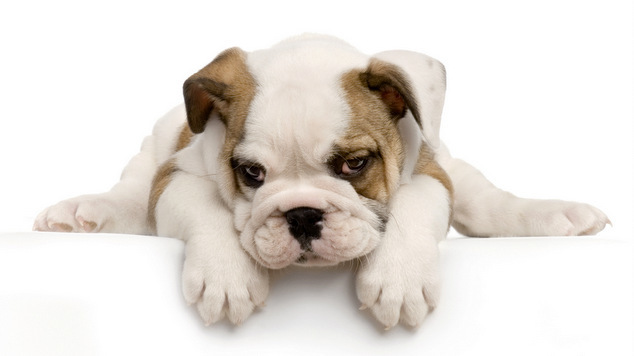 On weekends and our beautiful summer days, it is not uncommon to see Perth residents taking their canine companions for a strolls and stop off for a coffee or a bite to eat. But what about your pooch?
Luckily, there are now many places in Perth, and across WA, that are 'pet friendly' and this month we have a look at just some of the great places you can both enjoy.
Burns Beach Cafe
This lovely little spot overlooks the ocean and is great for breakfast or lunch, 7 days a week. Your furry friend can choose from their doggy menu of healthy treats and meals as well!
Beaufort St Books
What better way to relax than window shopping along the many great stores on Beaufort St before stopping off with a good book and a coffee. Pet friendly Beaufort St Books caters for both you and your dog, as you browse the great variety of reading material.
Little Stove – Bicton
Many dog owners have stumbled upon this great cafe, who are renowned for their deluxe breakfasts. Piney Lakes is a short walk, where you can let your pooch off-lead for a romp in the grass and a walk around the lakes.
Behind the Monkey – Mt Lawley
If you're looking for all things beautiful look no further than Behind the Monkey on Beaufort St – and your dog can browse along with you! Don't fret about leaving your dog outside – give you and your pet a very unique and enjoyable shopping experience in store.
Beaches Cafe – Cottesloe
This lovely little Cottesloe cafe has a great grassed area where you can spread a picnic rug or beach towel and enjoy a bite to eat overlooking the ocean. Doggy water bowls are also provided to quench your little ones thirst.
Mundy Park- Lesmurdie
This stunning walk is an all time favourite, where you can let your dog off-lead to walk with you in the hills along a bubbling brook and beautiful waterfalls with views over the City. Treat yourself to an authentic French breakfast, lunch or coffee afterwards at Le Paris Brest on Haynes St, where you and your dog can relax in the courtyard.
Port Beach Dog Beach
This Fremantle hotspot is a favourite for dogs and their owners, with long beautiful walks along the sand towards the Port and up towards Cottesloe. Let your dog frolic in the ocean   or chase a ball and enjoy the Fremantle Doctor.
Riverside Gardens – Bayswater
It's a dog's world at Riverside Gardens, with fabulous riverside walks, huge grassed areas and plenty of smells to sniff.
To find out about your local off-lead parks, check your local council website for more information and locations.
Doggy etiquette – the do's and do not's
Do
Clean up after your dog
Respect other people eating around you
Be sure to be friendly with other dogs and humans
Keep your dog on lead unless in a designated area
Don't
Lift your dog up on your lap
Feed your dog from the table
Let your dog off-lead in eateries
About Bayswater Vet Clinic
A family run practice, we offer the latest in diagnostic equipment, treatment, medications and advice. We offer
   General and Specialised Consultations
   Vaccinations and Prevention Products
   Minor and Major Surgeries
   In-house X-Rays and Ultrasound
   Australia's fastest Digital X-Ray Developer
   In-house Pathology and Testing
   Specialised Veterinary Diets
   Nutritional advice
   24/7 After Hours Emergencies
   Short Term Cat Boarding
   Grooming and Clipping
   Puppy Training
   Home Visits
   And familiar, friendly faces!
Like us on Facebook!
Dr Peter Kirkpatrick, Sponsored Story