Gia Gunn to Appear at Connections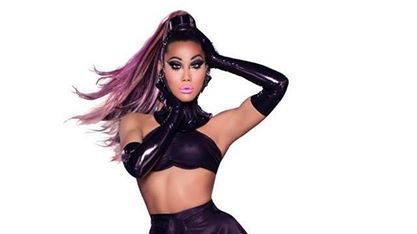 Gian Gunn, also known as 'The Feisty One' from RuPaul's Drag Race Season 6, will be appearing at Connections this August.
While the date of this chance to see everybody's favourite "boom boom gun" has yet to be announced, we're certainly excited for Miss Gunn to hit our shores.
Is it going to be awesome?
Absolutelyyy.

Tags: Connections, Gia Gunn, Rupaul's Drag Race