How good was Delta Goodrem's recreation of 'Xanadu'!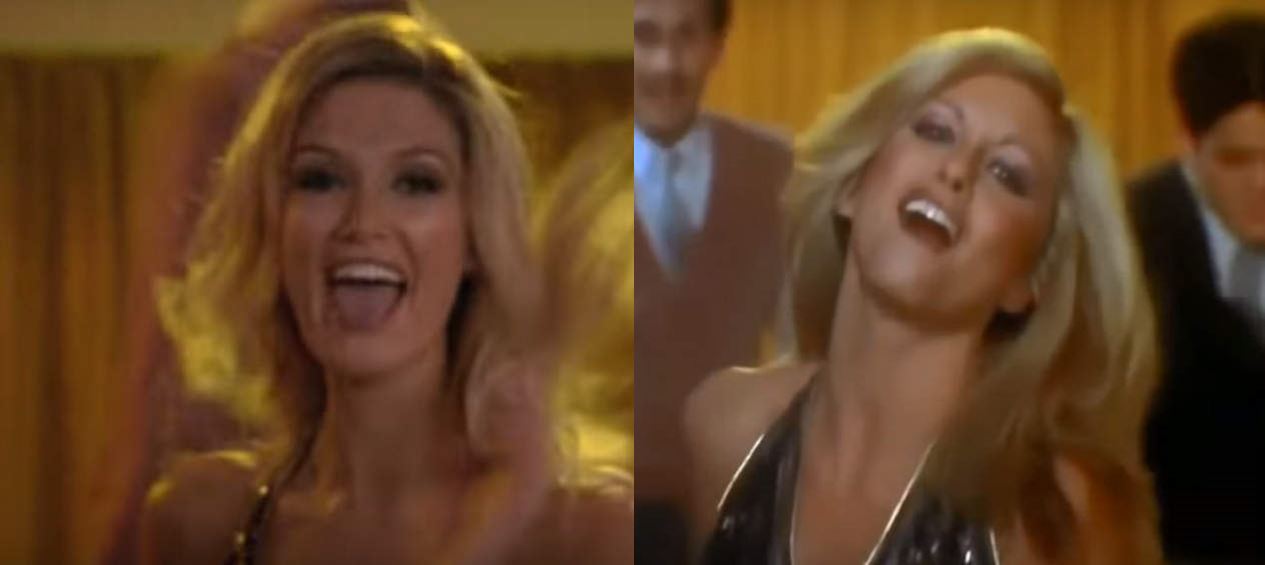 Let's be honest, Delta Goodren's recent mini series depicting the life of Olivia Newton-John is probably not going to be winning any accolades when the awards are handed out.
But, the recreation of the final scene of Olivia's 1980's movie Xanadu was pretty flawless.
If you didn't tune in to see the series check out the short clip below and compare it to the original. Delta nails Olivia's moves.
It's enough to make you want to strap on some roller-skates and watch the original movie all over again.
OIP Staff
---