'Hair' composer Galt MacDermot dies aged 89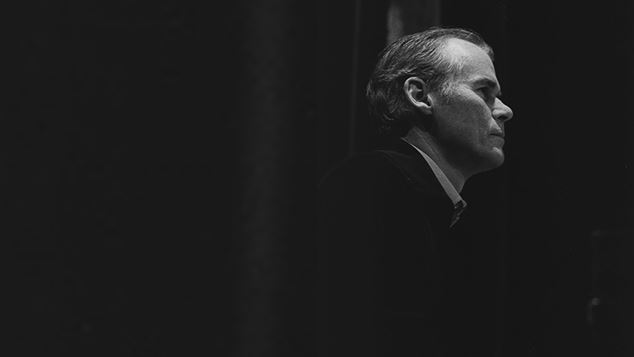 Galt MacDermot, who composed the music for the 60's musical Hair has died aged 89. He passed away just one day before his 90th birthday.
MacDermot is best known for composing the music to the free-love musical that opened in 1967, it featured many memorable songs including Aquarius, Let the SunShine In, I Got No – I Got Life and the title track Hair. Alongside the musical MacDermot also won a Grammy for h is 1960 composition African Waltz which was recorded by Cannonball Adderley.
Throughout his career McDermont composed a wide range of music for soundtracks, jazz and funk albums and classical music – he became a popular source for hip-hop producers looking for interesting samples.  
His collaboration with actor James Rado and Gerome Ragni created the musical about the 1960's counterculture movement, with the actors providing the lyrics to which MacDermot went away and created the musical accompaniment.
The collaborators were introduced by a mutual friend. While Rado and Ragni were writing a musical about their own experiences of living in New York's East Village, MacDermot at this time was married with four children and living on Staten Island. In interviews he commented that he'd never even heard of a "hippie" when they began work on the project.
After opening off Broadway in 1967, Hair moved to a discotheque in the broadway district later in the year. After some revisions the show reopening in 1968 and a new scene was added which saw some of the actors appear in the nude. While the dimly lit scene only went for around 20 seconds it's caused up uproar and created a much needed buzz about the show. With a plotline focussing on the Vietnam war many of the show's songs became anthems for the peace movement.
The show went on to be performed around the world and launched the careers of a surprisingly large number of well known actors and singers. Singer Melba Moore, producer Paul Jabara and actor Diane Keaton all appeared in the original Broadway production, as did Ben Vereen, Meat Loaf, Keith Carradine and Vicki Sue Robinson.
The London production featured Elaine Paige and Paul Nicholas, and Rocky Horror Picture Show creator Richard O'Brien met future Frank n Furter Tim Curry when they were both part of the West End cast. In Los angeles the show featured Tata Vega, Jennifer Warnes and Gloria Jones.
MacDermot went on to write many more musicals but none matched the success of Hair. His 1971 musical Two Gentlemen of Verona, based on Shakespeare's play was critically acclaimed, winning the Tony Award for Best Musical. His music has been sampled by Run DMC, MF Doom, Busta Rhymes, DJ Premier, Handsome Boy Modeling School, Busta Rhymes and J-Dilla.
OIP Staff
---