Happy Birthday Janis Ian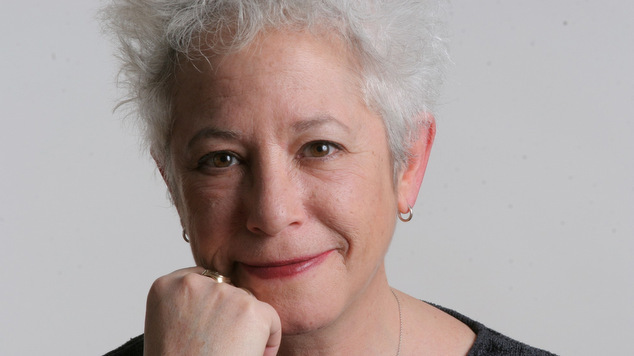 Folk Singer Janis Ian celebrates her birthday today. The singer announced that she was gay in 1993.
The singer who scored a Grammy in 1975 for her tune 'At Seventeen' picked up a second Grammy in 2013 for her spoken word recording of her autobiography. While she may not be at the top of the charts like she was in the 1970's, Janis Ian continues to release albums regularly, predominately in the folk genre.
The prolific singer songwriter has seen her work be recorded by a variety of artists including Cher, Nina Simone, Amy Grant, Bette Midler and Sheena Easton.
One of our favourite recordings from Janis is her 1979 hit 'Fly to High' which was produced by disco legend Giorgio Moroder. It got to Number 7 on the Australian charts in early 1980.