Howard Sattler sacked over PM interview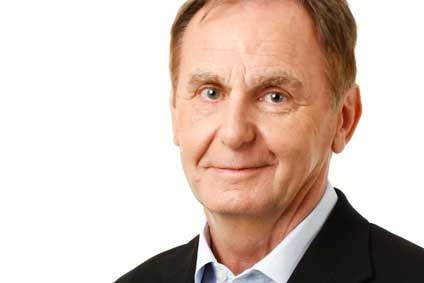 6PR have sacked their long standing drive time host Howard Sattler following his controversial interview with Prime Minister Julia Gillard.
Yesterday during an interview with the Prime Minister Sattler asked if her partner Tim Mathieson was gay. Today the station described the interview as entirely inappropriate and announced that they had terminated Mr Sattler's engagement.
Read Previous Story
13-06-2013   PM Asked if Partner is Gay