IMDb makes changes to allow transgender actors to edit listed names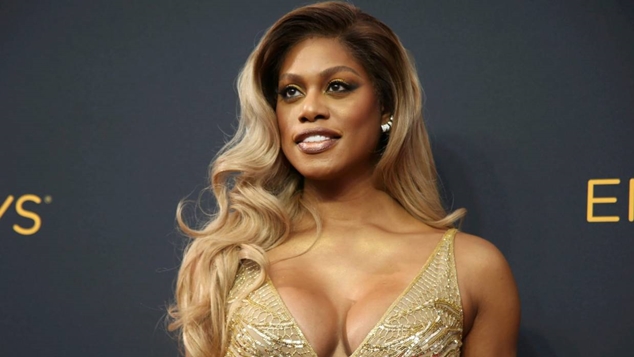 One of the most-used sources for film and cinema trivia will now allow transgender actors to apply to correct their names after backlash from the LGBTIQ+ community.
IMDb has changed their policy after LGBTIQ+ advocates in the USA such as GLAAD and transgender actor Laverne Cox highlighted the affect that dead-naming can have on the trans and gender diverse community.
Speaking to Variety, a spokesperson for IMDb said that the website "now permits the removal of birth names if the birth name is not broadly publicly known and the person no longer voluntarily uses their birth name."
The changes do not come without caveats however, with IMDb reserving the right to adjudicate on which names should be edited, and not moving to change any entries where the actors birth name was used in the official credits.

"Once the IMDb team determines that an individual's birth name should be removed – subject to this updated process – we will review and remove every occurrence of their birth name within their biographical page on IMDb."
Laverne Cox recently shared her own experiences with dead-naming, in an emotional post to her social media pages.
"Being misgendered and dead-named in my death felt like it would be the ultimate insult to the psychological and emotional injuries I was experiencing as a black trans woman in New York City," Cox wrote.
"The injuries that made me want to take my own life."
Cox's words were in response to the murder of three transgender woman in Florida, who were dead-named by local police.
OIP Staff
---