In The Crate: Mama Cass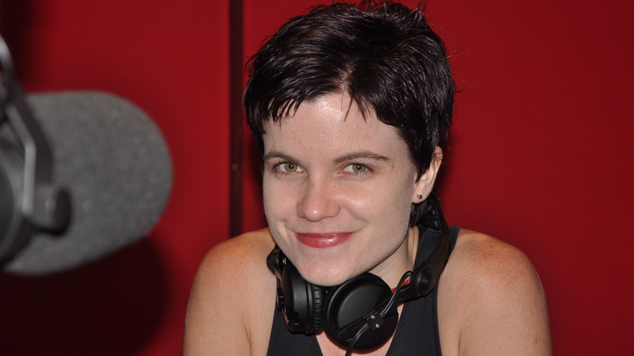 I've been DJing in Perth for about 10 years at various bars and clubs and on the radio with RTRFM and Radio Fremantle's Soul Purpose program. Recently I was thinking of hanging up the headphones to focus on other career pursuits. I changed my mind because I love the music too much.
You can catch me spinning records on the terrace at Connections, for the Funk Club's Soul Sugar on the first Friday of every month at Devilles Pad, and ladies night Girlfriend at Double Lucky. Genre-wise, I live for disco, funk, soul and hip hop in their various manifestations.
These tunes are getting me excited at the moment:
Paula Cole "Feelin' Love" (Psychemajik Remix)
Pure bliss. Released last year, I first heard this in one of Greg Wilson's live mixes on Soundcloud. I don't know anyone who doesn't dig it. Pretty sure my neighbours love it haha.
Delegation "You And I"
Released in 1979, this is disco/funk Quality. I'd get the DJ to play this at my wedding.
 Soul II Soul feat. Rose Windross "Fairplay"
One of my favourite Soul II Soul tracks ever. Check out the film clip.
40 Thieves "Don't Turn It Off" (Greg Wilson Edit)
Greg is my favourite DJ in the world, and he is quite famous for his re-edits. This tune is from Credit To The Edit Vol 2, a sexy dancefloor shaker – simply brilliant. Greg is actually coming to town on Feb 19th playing Sets On The Beach with Soul II Soul. Bang!
Sister Sledge "Lost In Music"
Also from 1979, I have always been obsessed with this song. Produced by legendary Nile Rodgers.Nuff said really.