Is 'The Nanny' heading to Broadway as new musical?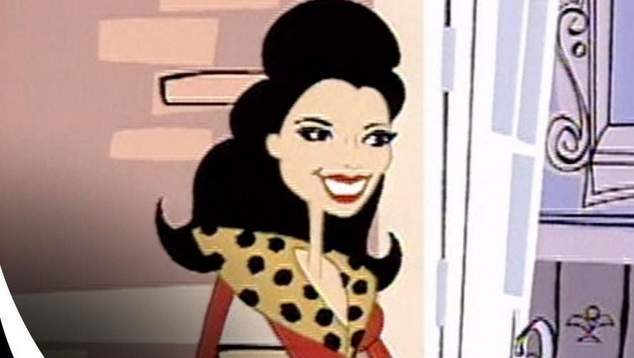 Is The Nanny about to become a big broadway musical?
Star Fran Drescher told CNN that she and co-creator Peter Marc Jacobson have a new Nanny related project in the works. She ruled out a TV boot but wouldn't say anymore when asked if it was a Broadway project.
The show would probably work well as a Broadway musical, after all Mr Sheffield and CeCe were a Broadway Producers!
Drescher created the show about the Jewish nanny from Flushing, New York, with her ex-husband, Jacobson. The show ran from 1993 to 1999.
The star has previously said she has not interest in bring the show back despite the success of Will and Grace, Fuller House, Roseanne and the upcoming return of Mad About You.
Drescher has said she prefer to see a whole new version of the show be created, possibly keeping the premise of the series but giving it an new cast, characters and location.
Despite being divorced Drescher and ex-husband Peter Marc Jacobson have remained close friends and they have continued to collaborate.    
The couple were married for over 20 years, after they separated Jacobson came out as gay. Together they created the 2011 series Happily Divorced based on their own lives.
OIP Staff
---