Jake Shears and Courtney Act at Mardi Gras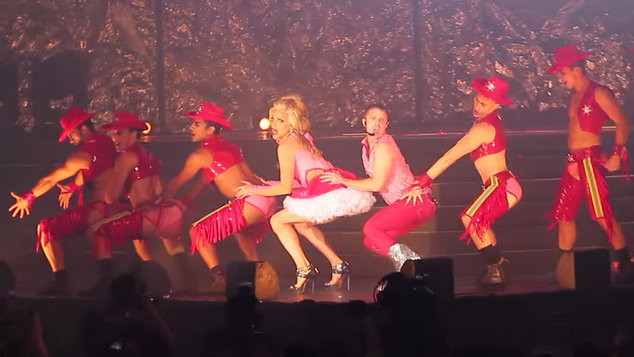 Jake Shears teamed up with Courtney Act for a show stopping number at this year's Mardi Gras Party.
Check out their mash up of Tina Turner's 'Nutbush City Limits' with the Scissor Sister's 'Let's Have a Kiki'.
We love this so much, we think they should release it as a single!

Tags: Courtney Act, Jake Shears, Let's Have A Kiki, Mardi Gras, Nutbush City Limits, party