Is James Mathison taking on Tony Abbott?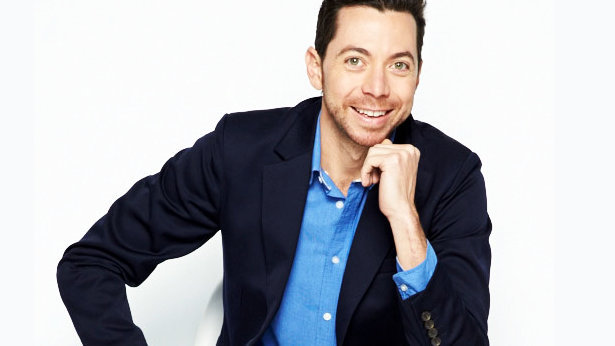 Television personality James Mathison looks ready to make a run for federal politics.
Mathison has indicated that he'll run as an independent for the seat of Warringah, hoping to knock out former Prime Minister Tony Abbott.
Mathison told MTV that he's entering the race to rock the boat arguing that the longstanding Liberal member is no longer listening to the electorate.
"I know it's weird, there's the guy from the TV entering politics and entering a campaign against Tony Abbott … it makes no sense, but it kind of does," Mathison said.

"We know the system is broken. We know young people are completely ignored and locked out and think their vote doesn't count, that they're disenfranchised, that they have no voice to be heard and that's exactly what the major parties want.
"My idea is that we go 'No, our voice does count' … let's rock the boat, let's rattle the cage." Mathison said.
Mathison said the former PM was not listening to what young people in the electorate wanted in relation to climate change, marriage equality and asylum seeker treatment.
Tony Abbott first became the member for Warringah in 1994 and at the last election attracted 60% of the vote. The seat has been held by The Liberal Party since the 1940's except for a short period in 1969 when Liberal member Edward St John resigned from the party and sat as an independent.
James Mathison became a household name in Australia as the co-host of 'Australian Idol', he later hosted 'Wake Up' Channel Ten's failed foray into Breakfast Television.
Mathison is reportedly planning to crowd-source his political campaign and is the process of getting his Uber license so as a way of meeting and listening to local residents.
Nominations for candidates closes on June 9th 
OIP Staff