Jodie Foster Marries Girlfriend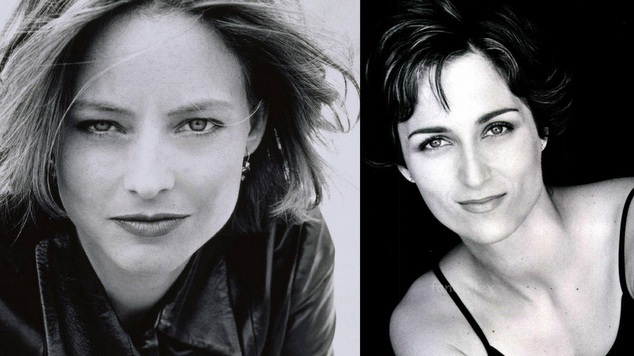 Jodie Foster has married her girlfriend, Alexandra Hedison (who played documentary filmmaker Dylan Moreland in 'The L Word').
The two have reportedly been dating since last summer and tied the knot last weekend.
Hedison is a photographer as well as an actress and previously dated Ellen Degeneres.
Foster came out last year in a heartfelt speech at the Golden Globes, in which she thanked her former partner Cydney Bernard, who is co-parent to their two sons Charles and Kit.