Joe Bullock Says He Will Not Stand Aside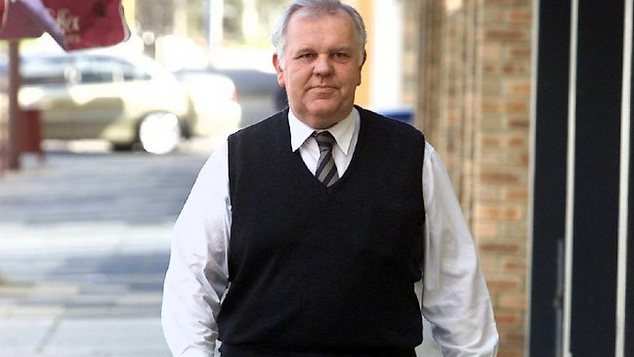 Labor's number 1 candidate in Western Australia, Joe Bullock, has rejected calls to resign from his position in the Senate.
United Voice, the union that backed Bullock in a pre-election fight, made calls for him to resign following an audio re-run of comments he made about the Labor party, his running mate Louise Pratt's sexuality and the possibility of Tony Abbott being a very good Prime Minister.
United Voice's support, alongside that of other unions, allowed Bullock to get the number one spot on Labor's senate ticket, knocking incumbent senator Louise Pratt to the second spot. Pratt's political future was put in  jeopardy when Labor secured less votes in the re-run election.

Bullock also caused controversy when he stated that he had previously voted for the Australian Christians over his own party in the Upper House.
"Since joining the Labor Party in 1978 I've always supported for the Labor Party." he said, but, when asked if he voted for the ALP since 1978, said:
"There have been times when I've got two votes for the price of one,
"Not by voting twice but rather by … in the upper house giving the Australian Christians my first vote and then voting for the Labor Party.
"Now that records support for the Australian Christian but still delivers a vote for the Labor Party."
United Voice's WA Secretary Carolyn Smith stated that Bullock was unfit to represent the Labor Party, stating: "United Voice previously supported Joe Bullock in the Senate election.
"However, in light of his recent comments we no longer believe he is fit to represent the ALP in the Australian Senate. "If Joe Bullock really believes in the Labor Party, if he believes in making Australia a better place, he should seriously consider resigning his position."
Bullock said he was "absolutely" surprised at Smith's comments, and told Fairfax radio "She's on the left, you know, and my comments were more pitched to a right-wing crowd, and people may have questioned [why] she's reacted to that pressure.
"I understand it. I think it's wrong and it's silly, but I understand it.''