Join Our Team: Business Development Manager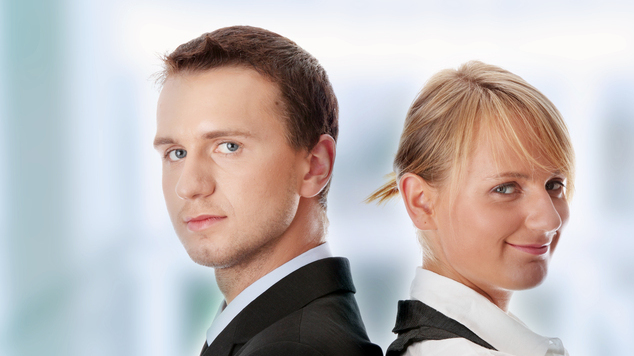 We're looking for a competent, passionate and dedicated Business Development Manager to attract advertisers and businesses to collaborate with OUTinPerth.
OUTinPerth is one of Australia's leading LGBTI magazines and websites.
We provide information about fashion, music, lifestyle, culture and the arts, as well as the latest news about key local, national and global political and health issues.
Previous experience in sales is essential, along with great attention to detail, enthusiasm and good time management skills.

We'll reward this with a competitive salary, the opportunity to work in a dynamic workplace with great benefits, and the chance to contribute to the GLBTI community.
To apply for this position, please send your CV with a covering letter to [email protected] by 3pm Friday 27th March 2015.
Job Description (PDF):JDF OIP BDM 150320
Stock Image: YayMicro | BDS