Julie Bishop announces her retirement from politics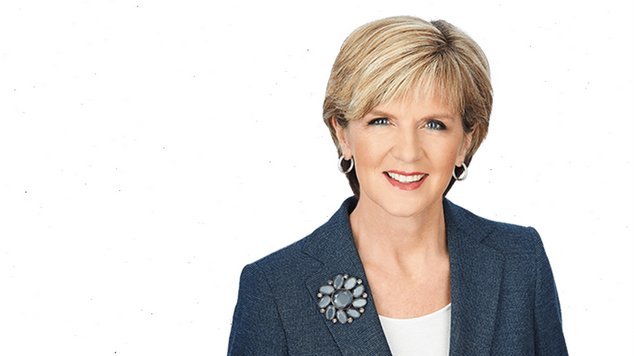 Former Deputy Liberal leader Julie Bishop has announced her retirement from politics, she will not contest the next federal election.
Bishop had recently said she "intended" to be the Liberal candidate for her seat of Curtin, but has now ended speculation on her political future.
Since last year's leadership spill Bishop has sat on the back bench but she was previously Australia's first female foreign minister and served as deputy leader under successive liberal leaders Brendan Nelson, Tony Abbott and Malcolm Turnbull.
The former lawyer entered parliament in 1998 and had until today indicated that she was intent on continuing despite losing the three way leadership battle against Scott Morrison and Peter Dutton.
"It has been an immense honour to be the longest serving Member for Curtin and also to be the deputy leader of the Liberal Party, the first female to hold the role, for 11 years, over half my entire political career," Bishop told the Parliament today.
"I am also proud of the fact that I am the first woman to contest a leadership ballot of the Liberal Party in its 75-year history."
The loss of the Julie Bishop has been seen as a blow to the Liberals as they head towards the federal election as Bishop was seen as being a popular member among the electorate and a powerful fundraiser within the party.
Prime Minister Scott Morrison has praised Bishop's contribution to Australia saying she always brought dignity and grace.
"Her passion that she has always brought to her role, the dignity and grace that she has always demonstrated in every single role she has held," the PM told Parliament. "She is an incredibly classy individual.
OIP Staff
---