Just How Long is 12 inches?
When it comes to length, who has the longest 12 inch records? We take a look at five longer than average tunes.
A few weeks back I was hanging out at POP! at Connections and DJ Cinnamon played George Michael's 'I Want Your Sex'. Not the single, but the whole 12″ inch version.
I remember buying the record when it came out, the song was so controversial. When I first went into a record shop in Subiaco they refused to sell it to me until I brought my Mum in to say it was OK. I was fourteen at the time.
It got me thinking, what are the longest 12 inches, how does George's epic version of 'I Want Your Sex' measure up?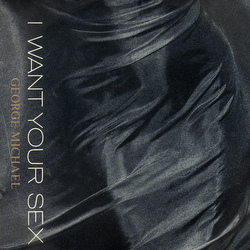 George Michael – I Want Your Sex
Most people are familiar with George Michael's 'I Want Your Sex', the song was the first single off George's debut solo album – although he'd had a few solo singles before this (they're just not on his first album).
The original version of the song is 3 minutes 47 seconds, but the 12 inch version goes for just over 13 minutes.
Rather than repeating the song, the song continues on morphing into a jazz number and then a funky track.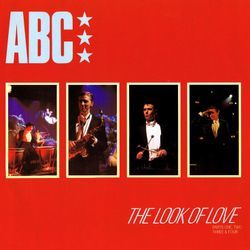 ABC – The Look of Love
Not quite as long as George Michael's contribution is the original 12 inch of ABC's 'The Look of Love'. Their epic version of the tune, which was released in 1982, extends out to 12 minutes.
The song is broken into four parts, the first part is the standard single, part two is an instrumental take on the song, part three is a short vocal version, and finally part four is an acoustic version.
The track was fetching high prices among DJs until it was included on the album 'The Art of the Remix, Volume 3'.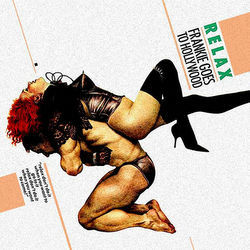 Frankie Goes to Hollywood – Relax
Frankie Goes to Hollywood have a few long mixes, 'Rage Hard' the first single from their sophomore album has a version that clocks in at 12 minutes, and there's a mix of 'The Power of Love' which is 9 minutes and 30 seconds long.
Yet none of these beat 'Relax (The Greatest Bits) which is a massive 16 minutes and 59 seconds long.
The mix is available on the extended version of their 'Welcome to the Pleasuredome' album.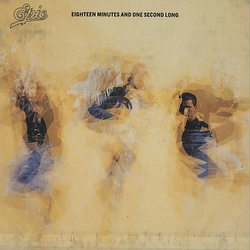 Bros – I Owe You Nothing
Cleverly titled 'The Over 18's Mix' this version of Bros' 1988 hit is 18 minutes and 1 second long. Guess what's on the flip side of the record, absolutely nothing – it's completely bank.
The mix makes use of shorter edits created by Shep Pettibone, the producer behind Madonna's 'Vogue'.
A few years ago this record wouldn't have been worth much, but today it retails for more than it's original selling price.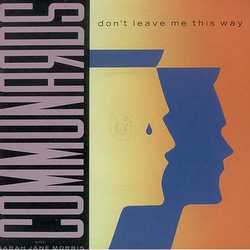 The Communards – Don't Leave Me This Way 
Even longer though is The Communards 'Don't Leave Me This Way' (Gotham City Mix) which is so long it had to be split over two sides of a record.
Clocking in at a massive 22 minutes and 49 seconds this track will test your stamina on the dance floor.
You can now get the track in one piece from iTunes, but you need to buy the whole album.
The long version has added trumpets and at one point a symphony of synthesizers come in, but in the end Jimmy Somerville and Sarah Jane Morris' enthusiastic vocals win through.
Graeme Watson – cover image: Stock Image YayMicro-Elenathewise