Justin Bieber Donates $545,000 to AIDS Research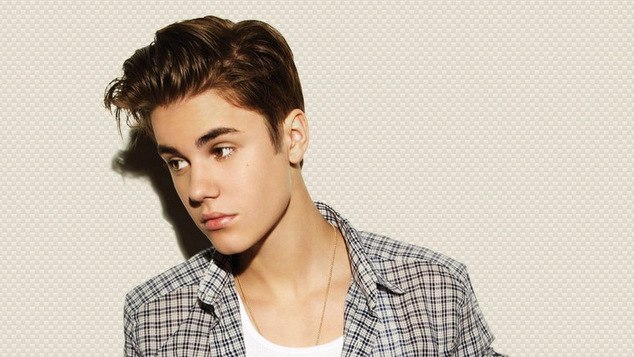 Pop star Justin Bieber has made a surprise donation of $545,000 towards HIV/AIDS research.
Bieber made his surprise donation at the amfAR Gala that was held during the Cannes film festival.
Upon hearing that a gentleman was donating $545,000 Bieber promised to match the amount.
The singer later posted about amfAR on his twitter account without mentioning the generous donation he'd just made.
All together the celebrity filled gala event raised $35million for HIV/AIDS research.
This year's event was a record breaking year. A sculpture by artist Damien Hirst was sold for $15million. While an jeweled necklace, showcased on stage by Carla Bruni-Sarkozy was auctioned for over half a million dollars.
Guests at the star studded event included actor Gael Garcia Bernal, singer Andrea Bocelli,  actress Jessica Chastain, film directors Jane Campion and Sofia Coppola, and the legendary Jane Fonda.
OIP Staff