k.d. lang celebrates 25 years of Ingénue with Australian tour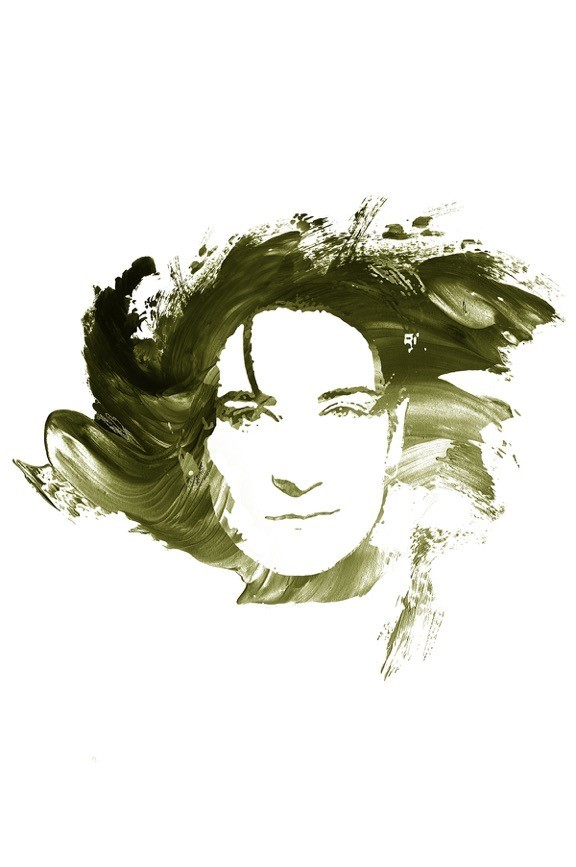 Grammy award winning artist k.d. lang is returning to Australia this year to celebrate the 25th anniversary of her first original LP, Ingénue.
The iconic vocalist will perform in Melbourne, Sydney and here at Perth's Riverside Theatre, performing the entire album in full.
The beloved multi-platinum album features some of lang's most memorable tracks including Miss Chatelaine, Save Me, The Mind of Love and of course Constant Craving.
Long time collaborator and promoter Paul Dainty says he is thrilled k.d. is touring to celebrate this iconic album.
"Ingénue is on the list of albums everyone should listen to before they die," Dainty said.
"To see k.d. and her stunning band perform the album in its entirety, along with her other major hits, is going to be a very special evening for Australian fans."
k.d. lang will be at the Riverside Theatre on Sunday July 23rd.
Tickets for the Ingenue Redux Tour go on sale from 10am, Tuesday February 28th at ticketek.com.au
You can also read our review of k.d. lang's 2011 show here.