Kiddy Smile has released an outstandingly good dance album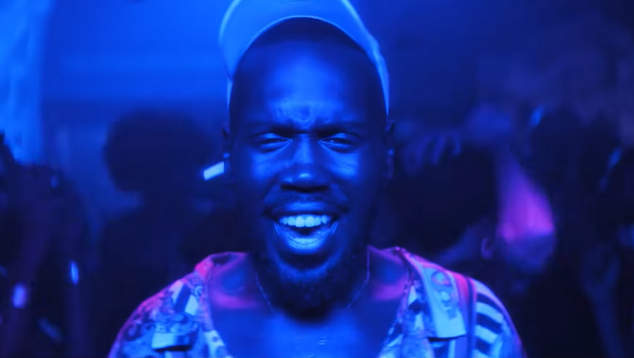 If you need a record to snap you out of the winter blues and give you a euphoric rush, you can't go past the sensational debut album from French musician Kiddy Smile.
We gave you the heads-up on this talented performer back in 2016 when he released his single Let a Bitch Know, the ballroom scene referencing video was divine.
Now he's back with a while album of outstandingly good dance tunes, One Trick Pony just dropped on Friday and it shows that Kiddy Smile is anything but a one trick pony. The album takes in a variety of different dance music styles but it takes you back to some of those classic 90's house sounds.
Earlier this year Kiddy Smile was invited to DJ at a function for French President Emmanuel Macron and his wife. A lot of people told him he should boycott the event, but Kiddy Smile thought it was important that people saw a black, gay, son of immigrants being successful in France.
Just to make sure he got his message across he shunned his usual outrageous outfits and just wore a simple black T-shirt that read "Fils d'immigrés, noir et pédé" which translates as "Immigrants' son, black and faggot."
The musician shared his journey so far in an in-depth interview with The Guardian. 
Check out the latest single Be Honest and get ready to hear his sounds on the dance floor. 
OIP Staff
---