Kylie Minogue releases new funky tune 'New York City'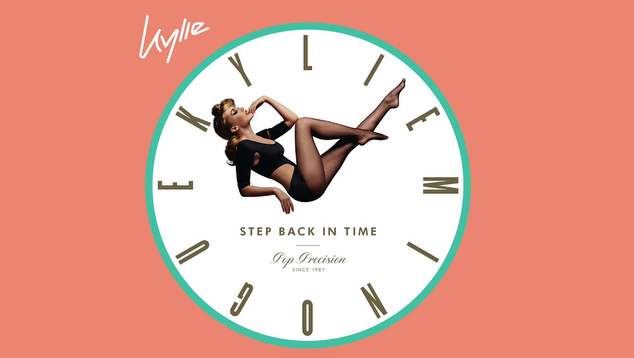 Diehard Kylie Minogue fans were disappointed earlier this week when the singer's 'big announcement' turned out to be yet another 'Greatest Hits' album from the singer.
At first it looked like the collection would have nothing new for fans, other than a selection of previously released tracks from across her 30+ year career. The collection does have one new tune though, New York City appears as a secret track at the end of the album.
The dance floor filling number was produced by Dan Stein aka DJ Fresh, who wrote the song alongside Mylo and Karen Poole who was one half of 90's pop duo Alisha's Attic.
The song was originally written during the sessions for Kylie's most recent album Golden but dropped because it did not fit into the country theme of that record. A brief part of the song was performed during Kylie's Golden show.
Karen Poole has been behind many of Minogue's hot songs including Timebomb, Red Blooded Woman, Chocolate and Wow. Mylo recorded several tracks with Kylie for her X album but none of them made the final cut. The tracks were later leaked online.
OIP Staff
---