Kylie Minogue releases tour video for 'New York City'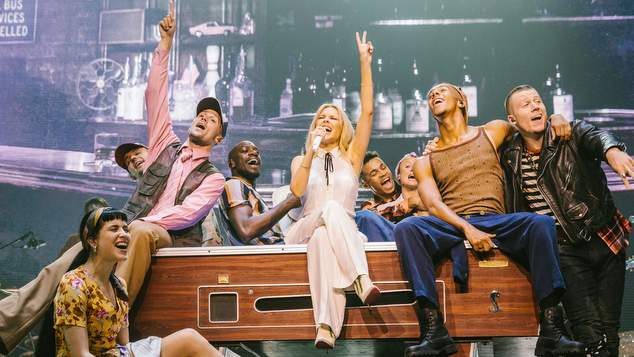 Kylie Minogue has released a music video for her surprise new tune, with footage from her recent Golden tour.
Kylie previewed New York City while on tour, releasing it to the public as part of her Step Back In Time – The Definitive Collection earlier this month.
The track was originally written during sessions for Golden, but was not included as it didn't fit with the country sound of Kylie's last album.
Written by DJ Fresh, Mylo and Karen Poole – half of 90s pop duo Alisha's Attic – the disco-inspired tune is sure to get you on the dance floor.
Check out the video below.