Kylie's New Video with Giorgio Moroder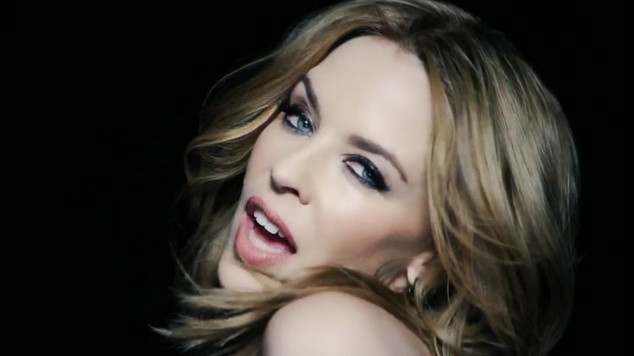 It's no secret that we totally love Kylie's collaboration with Giorgio Moroder.
'Right Here. Right Now' has been our dance floor fave since it was released a few weeks ago.
Now there's a super awesome video to accompany the track.
It looks like Kylie's been dropped in a kaleidoscope to create the psychedelic disco clip.
The track is the second single released from Giorgio Moroder's upcoming album. The disco guru who was behind classic tracks like Donna Summer's 'I Feel Love' and Blondie's 'Heart of Glass' returned to the spotlight when he worked with Daft Punk on their 'Random Access Memory' album.
Last week Moroder revealed in an interview that the song Britney Spears sings on the album is a cover of a novelty song from the '80s. Attitude magazine in UK tweeted that it might be Black Lace's 'Agadoo', but we're putting our money on Britney doing a rendition of Sabrina's 'Boys Boys Boys'.
Check out Kylie's new clip below. We hope she adds this song to the set list for her Australian tour!