The Last of Us Part II: Queer kiss steals the show at E3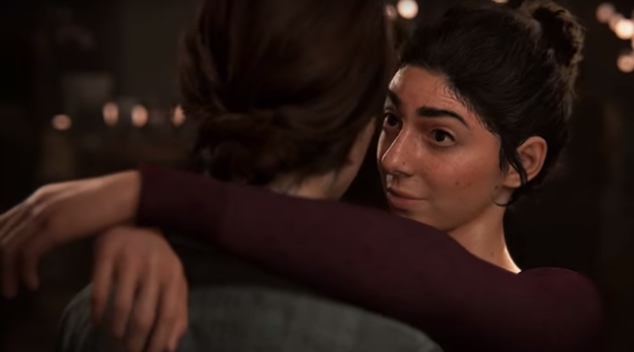 A stunning sequence featuring two queer characters has stolen the show at this week's Electronic Entertainment Expo in Los Angeles.
Sony debuted footage from the sequel to their survival horror smash The Last Of Us – which begins and opens with an intimate moment between two of the series' female characters.
The new entry lets players take control of Ellie, five years on from the events of the first game when she was a child in a post-apocalyptic world under the watch of fellow protagonist Joel. The original game was celebrated for its depiction of LGBTI+ and female characters.
Fans of the franchise are applauding the moment at the world's largest gaming event not only for queer representation, but for the technical prowess shown by the developers in creating the intimacy between Ellie and Dina.
Check out the full trailer for The Last Of Us Part II here.