Is Leo Varadkar on course to be Ireland's next Taoiseach?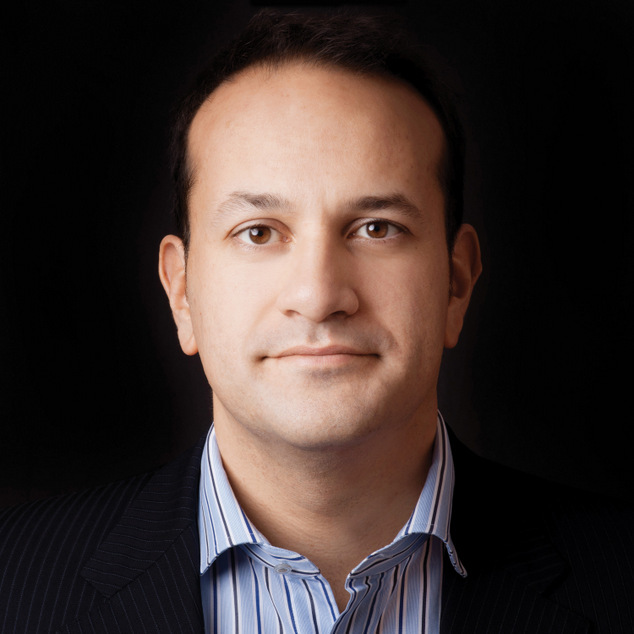 There's growing speculation that Leo Varadkar, Ireland's openly gay Minister for Social Protection, is next in line to be the country's Prime Minister (Taoiseach).
There have been suggestions that current Irish Prime Minister Enda Kenny might step down from leading the country next month.
Following mounting leadership speculation Kenny said he would deal with the issue after a scheduled trip to Washington next month.
Kenny became leader of political party Fine Gael in 2002 and was first elected taoiseach in 2011.
A new poll earlier this week said the people of Ireland would prefer Varadkar over housing minister Simon Coveney to be the next leader of Fine Gael.
Coveney was backed by 23% of respondents in the poll by television program Claire Byrne Live while Varadkar received support from 35%.
Varadkar was a leading proponent of the country's campaign to legalise marriage equality. His statement on marriage equality being an issue for the majority of people was widely quoted following the country's landmark marriage decision.
"People from the (gay) community in Ireland are a minority, but with our parents, our families, or friends and co-workers and colleagues, we're a majority." Varadkar memorably said.
If Varadkar becomes the new leader, Ireland will be only the fourth country to have an openly gay head of government. Varadkar will follow in the steps of Belgium's Elio Di Rupo, Iceland's Johanna Siguroardottir and Luxembourg's Xavier Bettel.
The politician came out during a radio interview in 2015.
"It's not something that defines me. I'm not a half-Indian politician, or a doctor politician or a gay politician for that matter. It's just part of who I am, it doesn't define me, it is part of my character I suppose," he said.
Varadkar is in a relationship with Matthew Barrett who is also a doctor.
OIP Staff