'Let Us Give' campaign welcomes US move towards individual risk assessment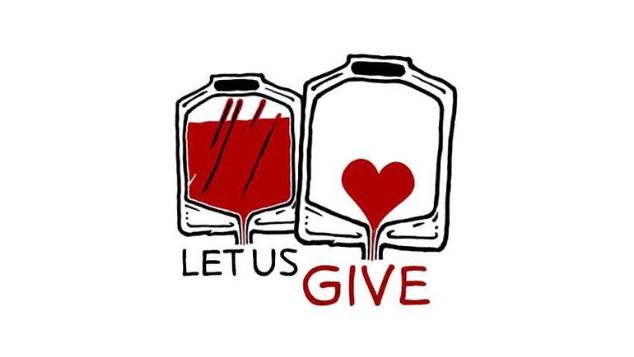 The Let Us Give campaign has welcomed a proposal from United States' blood authorities to remove that country's gay blood ban and adopt individual risk assessment.
The group has called on Australia's Red Cross Blood Service, which has said it will take two years to review Australia's gay blood ban, to move quickly to adopt the same policy.
Multiple US news sources report that country's Food and Drug Administration (FDA) wants to follow the UK and Canada by dropping the requirement that gay men, and bisexual men, transgender women and some non-binary people who have sex with men, are sexually abstinent for three months before giving blood.
Instead, the FDA has proposed all donors, regardless of sexuality or gender, should be asked if they have had anal sex with a new partner in the last three months.
Spokesperson for Let Us Give, Thomas Buxereau, said Australia was becming out of step with the rest of the world.
"Medical evidence shows replacing the current gay ban with individual risk assessment will not make the blood supply less safe but will open up a new source of safe blood."
"If Australia is out of step with the UK, Canada and the US it will create confusion in Australia about who can donate and who can't."
"The Australian Red Cross Lifeblood Service doesn't need two years to conduct a review."
"There is ample evidence available for the Red Cross to act quickly." Buxereau said.
One of the concerns raised by the Australian Red Cross Lifeblood Service is that individual risk assessment will mean that some existing donors will be screened out by individual risk assessment and the blood supply will decrease.
But author of a recent review of the current clinical evidence, Dr Sharon Dane, said this would probably not be a significant factor.
"A large-scale study across Canada's blood collections centres found that less than 1% of existing donors would be deferred by an individual risk assessment policy and this would be made up for by new donors."
"The Canadian study showed conclusively that individual risk assessment does not diminish the blood supply, and on that basis, Canada adopted an individual risk assessment policy." Dr Dane said.
The US FDA proposal will be open to public consultation before being implemented.
A spokesperson for Lifeblood previously told OUTinPerth that the organsiation is actively pushing for changes to the donation rules for plasma, which will prove a pathway for gay, bisexual and other men who have sex with men to participate in the donation program.
Lifeblood highlighted that plasma donations are needed by thousands of Aussies each week to fight cancer and kidney disease, to prevent critical bleeding in accidents and trauma, and to help those with immune and blood disorders to live normal lives.
The organisation has repetitively stated that people should be patient and understand that it takes a great deal of time for their processes and policies to change. Lifeblood say the Australian Human Rights Commission has indicated that their policies banning people from donating blood based upon their sexuality does not contravene the law.
OIP Staff
---

You can support our work by subscribing to our Patreon
or contributing to our GoFundMe campaign.