LGBTI+ advocates call on senate to stop Religious Discrimination Bill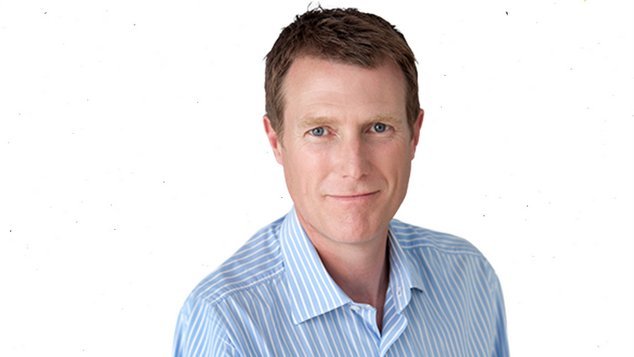 LGBTI+ advocates are calling on members of the senate to block the government's proposed Religious Discrimination Bill, after the Attorney General released more information about the legislation yesterday.
Speaking at the National Press Club, Attorney General Christian Porter highlighted that the bill would be expanded to include protections for religious hospitals and aged care facilities.
Porter said that during consultation sessions, these organisations had "reasonably sought an exception to the general prohibition on religious discrimination in employment that allows them to make staffing decisions in accordance with their faith."
The Attorney General also asserted that religious hospitals and aged care providers "do not appear to consider religion or lack of religion before making a decision to accommodate a person."
Equality advocates just.equal have slammed Christian Porter's decision to proceed with the federal law, concerned that it will weaken discrimination protections for LGBTIQ Australians and have called on Labor, moderate Liberals and cross-bench senators to vote the proposed law down.
"The Federal Government's Religious Discrimination Bill is a step backwards for Australia because it will give a green light to increased discrimination and hate speech against LGBTIQ Australians, and other groups including women, racial minorities and people with disability," just.equal spokesperson Brian Greig said.
"We call on all fair-minded MPs and senators to vote down this appalling, damaging and totally unnecessary legislation when it comes to Parliament."
"These latest changes mean that religious operated, taxpayer-funded hospitals and aged care services can ratchet-up discrimination against LGBTIQ staff and those who wed under the 2017 marriage equality legislation."
"Just.equal and other groups will now step-up our campaign to have Parliament veto the Bill. Australia needs laws that discourage discrimination, not foster it like Mr Porter's Bill will."
Equality Tasmania have also re-iterated concerns that the bill will override the state's strong anti-discrimination protections.
"It is deeply disappointing that Mr Porter is sticking to his ill-conceived override given the many submissions he has received from groups that will be disadvantaged by the move, including people with disability, women, religious minorities, indigenous groups and LGBTI people," spokesperson Rodney Croome said.
"We call on the State Government to defend Tasmania's gold-standard Anti-Discrimination Act by speaking out against the override, and we call on Tasmania's federal members to vote against it when it comes to Parliament."
Croome said the Attorney General continues to mislead the nation about the proposed override.
"Mr Porter continues to wrongly claim the override of Tasmania's offensive language provision is necessary to allow faith leaders like Hobart Archbishop, Julian Porteous, to voice religious doctrine on issues like marriage."
"No-one has ever tried to stop the Archbishop from stating Catholic doctrine and he continues to say whatever he wants on issues like marriage."
"Mr Porter has also ignored evidence showing that people with disability have the most to lose from his proposed override because they make the highest proportion of complaints under the section he wants to water down."
"Mr Porter should be ashamed of the weak, misleading and damaging narrative he is running against Tasmania's gold-standard Anti-Discrimination Act."
The Attorney General is expected to table the final version of the Religious Discrimination Bill before parliament breaks for 2019 in December.
OIP Staff
---