Liberty X sign up for Australian tour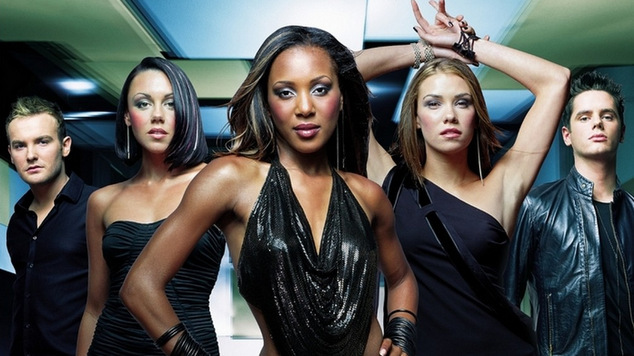 Liberty X are joining a stack of their contemporaries on an Australian tour in 2017.
The band who came together as the runners-up of British talent show Popstars in 2002 had a big hit with Just a Little, and went on to have 10 top 20 singles in the British charts.
They've just been added to the bill of a nostalgia tour that already includes Atomic Kitten, East 17, B*witched and S Club 3.
The band split in 2007 but reunited in 2012 to take part in a British TV series The Big Reunion that saw a whole host of bands getting back together for a tour.
Michelle Heaton from Libery X will be pulling double duty on the tour because she's also a member of Atomic Kitten. OUTinPerth chatted to Michelle from her home in London about how she came to be part of two much loved bands.
Atomic Kitten founding member Liz McLarnon no longer travels overseas, so whenever the kittens head abroad Michelle joins the band.
"Liz is one of my best friends," Michelle said, "She got so much going on and decided that she doesn't really like travelling anyway. The other members, Natasha and Kerry, I've known them for years, decided that they really needed a third – they didn't want to go out as a two piece."
Michelle told us how much she loved being part of the band and taking part in their shows and said she already knew most of the songs. "I'd been a fan of Atomic Kitten… I knew the songs and the words, but I had to put in the rehearsal time to learn the dance moves!"
The tour will kick off in Perth on Tuesday February 2nd with a show at Metro City. Tickets are on sale now.