Living Proud board seeks skilled volunteers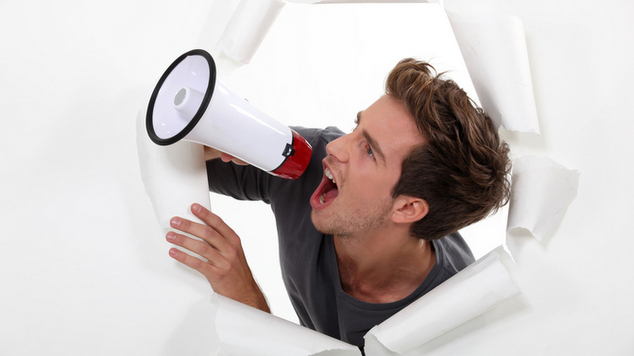 Have you got some skills in corporate governance, finance, research and sourcing funding?
The Living Proud board is seeking motivated enthusiastic volunteers who have experience in governance, funding and sponsorship, finance and corporate environments, research, mental health, health, community or the not-for-profit sector and program evaluation.
The not-for profit organisation, that used to be known as Gay and Lesbian Community Services (GCLS), aims to promote the well being of lesbian, gay, bisexual, trans, intersex and other sexuality and gender diverse people in Western Australia.
The organisation strongly encourages Aboriginal and Torres Strait Islander people, people with a disability and intersex, trans, bisexual, gay and otherwise sexuality and gender diverse people to nominate themselves to assist the organisation.
If you think you've got the right mix of skills to help out the Living Proud board, send a letter of interest outlining your skills and relevant experience, along with a resume, to Bella at Living Proud.