Lizzo's feeling "as good as hell"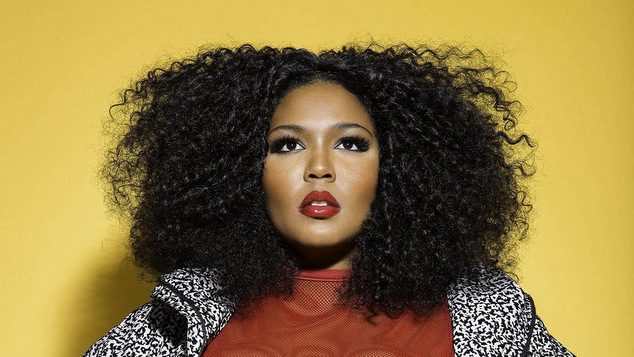 We love a catchy song that makes you feel good about yourself, so it's no surprise that Lizzo caught our attention with her tune Good as Hell.
The US singer extols the virtue of having great hair and nails, if you look good you can battle all of life's other challenges.
Lizzo's just made the jump from being an independent artist to a major label, her EP Coconut Oil was recently released.
The US artist's got a stack of talent, she's a gifted rapper, a hair-raising gospel singer, a razor-sharp wordsmith, a classically trained flautist, and a passionate advocate for feminism and black empowerment.
Back in 2015 the singer released her second album Big GRRRL Small World, which she put out on her own BGSW label. Good as Hell, first appeared on that album, but its also on the new EP.
The Detroit-born, Houston-bred rapper landed in Minneapolis a few years ago and easily rose to the top of the city's bustling scene, magnetizing artists from the hip-hop, experimental, electronic, and indie rock communities.
In 2014 Lizzo made an appearance on Prince's Pelctrumelectrum album which he recorded with all girl backing band 3rdeyegirl. Lizzo was a guest appearing on the track Boy Trouble.
Lizzo's certainly got a sense of humour, which is evident in her lyrics. On the track Phone from the new EP, she raps about the everyday challenge of misplacing your mobile.
Lizzo's delivers something deeper though on the soulful track Skin, which she describes as a summoning of bodies: all shapes, sizes and shades to unite in their pride, and wear their skin like the gift it is.