Local Authors Look Within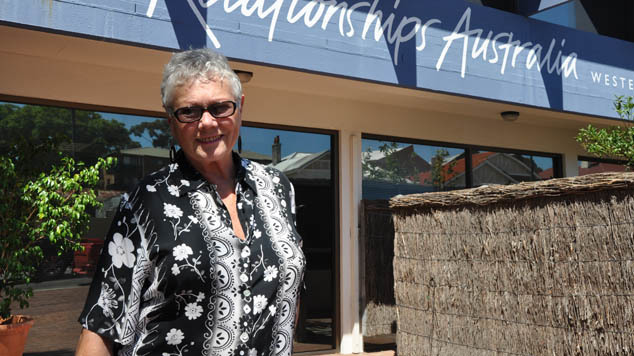 Two identities in the local community are releasing books this month. Graham Douglas-Meyer, leader of the Freedom 2 Be group, is publishing his autobiography 'You Shall Walk in the Dark Places' which explores his personal journey of embracing his sexuality while maintaining his spirituality. Douglas-Meyer's book asks the central question, can you be gay and Christian?
Meanwhile OUTinPerth's relationship expert Elizabeth Brennan is releasing 'A Different Shade of Seeing' a personal account of a long journey Elizabeth made to her ancestral home – Ireland.
Writing a book is no small undertaking, For Douglas-Meyer the undertaking was a four year commitment, while Brennan confesses she began work on hers work ten years ago; "It wasn't a whole ten years," Bennan said, "I'd pick it up and do some, and then put it down again."
Brennan describes her book as part memoir but also a search for identity. "All my life I'd dreamed of going to Ireland, I'd always wondered, who am I, where do I fit in?" Never having visited her ancestral home before Brennan said she didn't have any expectations of what the country would be like, "I did love it though," Brennan said.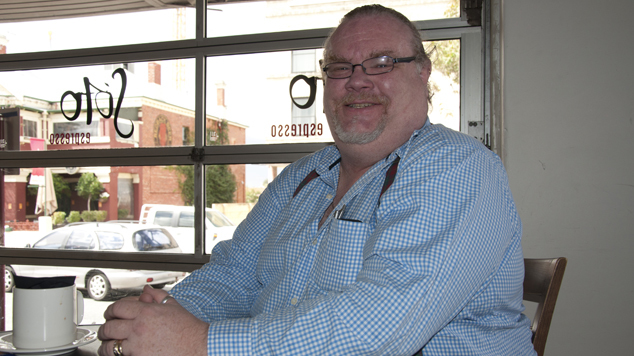 The mother of five, who was born in Sydney, but has lived in Perth since the 1970s, credited staying with close friends as one of the reasons she had such a profound experience in the country; "instead of being on the tourist trail I was able to be immersed in local culture." Brennan said.
Douglas Meyer credits reading Anthony Venn-Brown's book 'A Life of Unlearning" as a place where his book writing journey began. Discovering that Venn-Browns story of conciling his sexuality and faith was similar to his own, encouraged Douglas-Meyer to share his own experience.
Douglas-Meyer hopes a range of readers will find his story valuable listing people with similar experiences, parents and those involved in counselling as the target audiences.
Log on to www.outinperth.com to read our interviews with both Elizabeth Brennan and Graham Douglas Meyer. Elizabeth's book is available at www.equilibriumbooks.com while Graham's book is available at www.amazon.com
Graeme Watson

Tags: A Different Shade of Seeing, Author, Bibliophile, Books, Elizabeth Brennan, Freedom 2 Be, Graham Douglas-Meyer, Relationships Australia, You Shall Walk in the Dark Places