Local Theatre Company Performing in Your Home Again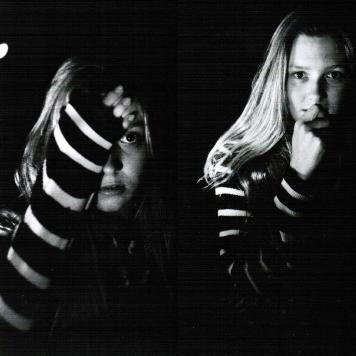 A local theatre company that recently received huge success with theatre staged in local anonymous homes is answering the whims for a second instalment this weekend. 'Home Open: An Evening of Change' has extended the event to two nights and will be running in a strangers house in North Perth on Friday and Saturday.
The team at The Cutting Room Floor, who have consistently included queer themes throughout their productions, promise similar undertones in the six short plays to hit the bedroom/kitchen/lounge room this weekend. Plots for the different plays include a single gay parent preparing to raise a child on their own, a man who dies on an escalator, and a man attempting to alter his memories to change a woman's life.
Artistic Director, Scott Corbett, emphasised how well audiences responded to the concept in June,
"We've been overwhelmed by the support we've received from the Perth arts community. It has been inspiring to hear how our work has been a catalyst for other creative groups and a general dialogue around Perth".
Artistic Director, Zoe Hollyoak, explained how the organic and inclusive production process and final pieces are drawing in crowds,
"Our performers work very closely with the writers to develop captivating pieces that beautifully utilise each script and performance space".
Email [email protected] to book your tickets.  The address of the home is released the evening before the show.
Find out more about Home Open and The Cutting Room Floor here.
Read our review for the last Home Open.
Nadine Walker