Louise Pratt to Take on Role as Parent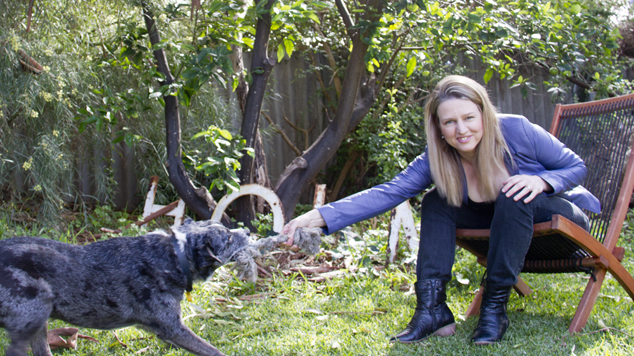 Outgoing Senator Louise Pratt will not be a part of the new senate that takes its seats in July 1st, but she's thrilled to be taking on a new role as a mother.
Pratt recently informed The West Australian that herself and her partner Aram Hosie are expecting their first child in mid October.
After trying to fall pregnant for a number of years, a round of IVF treatment proved successful during the election campaign.
When dealing with the stresses of running for Senate alongside running mate Joe Bullock, Pratt says she mentally separated the pregnancy and her work.
"I was pretty focused on the election, but I was also focused on the pregnancy," she told the West Australian.
"I tried to keep them as separate thoughts but it wasn't easy.
"When you work so hard for it, you just have to organise your life around it."
One of Pratt's political aims was to change state laws preventing same sex couples from accessing reproductive technologies such as IVF, as she stated in her 2001 speech to the WA Legislative council. The changes were put in place in 2002.
Pratt reportedly knew a number of gay and lesbian couples who had been able to start families due to the changes, and said that she too had always hoped to start a family with herself and Hosie.
Pratt and Hosie have found a sperm donor in a long term friend.
"The friend will be active in the baby's life," she said.
Pratt recently described her former running mate Joe Bullock as being an "anti-choice homophobe". When asked how she would respond to those who may be dismissive of her impending motherhood, she had this to say:
"The evidence speaks for itself," she said. "There are so many happy families that have been created because people have been able to access the technology.
"These children are really wanted, their parents put so much into looking after them."
Pratt says that wished she could continue to support Australian families in the political arena.
"I just wish I could be in the Senate after July 1 so I could fight the Government and its attacks on ordinary people, on children," she said.