Loving Donna Summer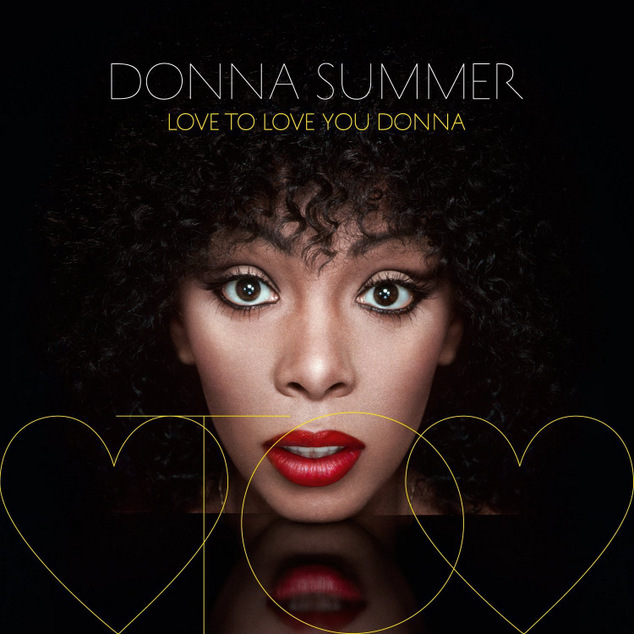 The music of the Queen of Disco Donna Summer is revisited in a new compilation 'Love to Love You Donna' which sees some of today's top DJs and electronic musicians give the classic tracks a revamp.
Giorgio Moroder returns to update 'Love to Love You Baby', which must be one of his most famous productions ever, Eric Kupper and Frankie Knuckles transform 'Hot Stuff' into a dance floor stomper with a bunch of bonus beats, while Afrojack takes on the classic 'I Feel Love' bringing it's killer base line to the fore.
Gigamesh update 'Bad Girls' giving it extra dance ability, less successful is Laidback Luke's take on 'MacArthur Park' which fills the tune with way too many modern sounds and drum beats, Benga's haunting version of 'I Feel Love' leaves the tune mostly vocal free, one of the albums best tracks. Jacques Green transforms 'On the Radio' in a deep, moody dubstep tune with echoing vocals, fans may hate it, but it's incredibly interesting. Taking a more traditional approach to remixing Masters at Work push 'Last Dance' into a Balearic groove.
Also on the compilation are some lesser known tracks, Krystal Klear tackle 'Our Love', Hot Chip take on 'Sunset People' and there's contributions from Optimo and Oliver, Duke Dumont and Holly Ghost. 'La Dolce Vida', an unreleased track recorded in the 70's with Giorgio Moroder is also included, but it's nothing exceptional.
It's a pity none of the great tracks from Summer's Stock Aitken Waterman produced album 'Another Time and Place' are included, they would have been brilliant given an update. There's also an extended version of the album that includes a Boys Noize remix and a 10 minute plus version of the Hot Chip remix.
If you'd like to give Donna Summer a new lease on life, 'Love to Love Donna' is in stores now and available on iTunes.
Read More
17-05-2012   Disco Queen Donna Summer Dead at 63