Lush go all in with Sydney Mardi Gras support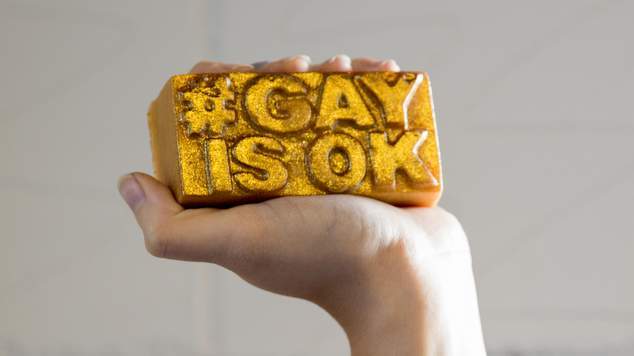 Cosmetics brand Lush have announced their strong and continued support for Sydney's Gay & Lesbian Mardi Gras, which kicks off in February this year.
The brand have outlined their plans for their second year in their four year partnership, an agreement which began last year.
In a media statement, Lush have announced plans to attend Sydney's Fair Day, setting up a pop-up cinema dubbed 'Scented Cinema', as well as their presence in the much-anticipated parade.
Mardi Gras CEO Michele Bauer said the festival is excited to partner with Lush once again.
"Their activiations at all of our events truly add to the experience of our events, making them richer and more memorable," Bauer said.
"Lush goes beyond that. They actively campaign for the rights of LGBTQI people and provide all kinds of support for many organisations, such as ours."
Last year, the brand teamed up with social awareness group All Out to launch a fundraiser for oppressed LGBTIQ communities across the globe by selling specially designed soaps. The #GayIsOK soap cakes raised over $425,000 USD for LGBTI charities around the world.
Lush director Peta Granger says Lush stands alongside the LGBT community in the fight for equality.
"Love is intrinsic to the human experience," she said.
"Protection from discrimination based on who you love should be a basic human right."
Sydney's Gay & Lesbian Mardi Gras kicks off on February 19th.