Lynx Ad Features Same Sex Kiss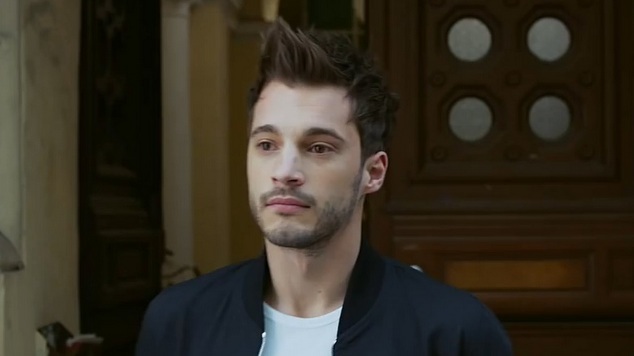 A Lynx Australia advertisement for hair care products features a same sex kiss.
The ad, released in late December, features a young man envisioning his life's possibilities with the assistance of effortlessly cool hair thanks to Lynx products.
Though the ad opens envisioning the man's possible future wife and family, it later depicts the protagonist going on to "kiss the hottest girl, or the hottest boy…"
The clip has received praise for its nonchalant approach to sexual orientation. Many have remarked that it's a notable nod to diversity from a company that is well known for marketing products to young men with the premise that they might help get girls to like them.
"I love that they just showed two men kissing like it's the most normal thing in the world, just the way that it should be." stated YouTube commenter Jay Wimhurst.
Take a look at the video below.