Lynx's gay kiss makes list of Australia's most complained about ads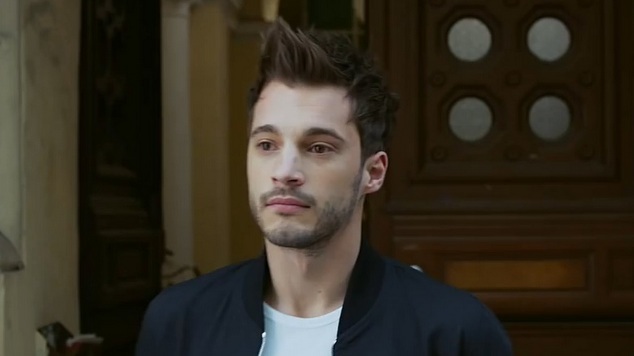 Australia's Advertising Standards Bureau have released the top 10 most complained about ads of 2015, with Lynx's gay kiss making the list.
The advertisement, which features a man kissing a man and a woman in different scenes of the ad ranked 7th this year with a total of 62 complaints.
Advertising Standards Bureau's CEO Fiona Jolly says the list highlights behaviour that viewers deem inappropriate.
"When the Board considers an advertisement, they can only consider the content of the advertisement, under the specific sections of the Code of Ethics," Ms Jolly said.
"While some people may not like to see 'bad behaviour' in advertising, the content of many of these advertisements did not breach the code."
Also featured on this years list were ads from adulterous dating site Ashley Madison, Holden, Sportsbet and Hyundai.
Holden's ad that mentions the phrase "Bloody caravaneers" received the most complaints with a total of 161 – with the major concern cited as "inappropriate language". Lynx's ad received 56 complaints for the gay kiss.
The report reveals that of the top 10 complained about spots, only one was seen to breach the Code of Ethics, though it did not specify which.
You can watch the offending advertisement from Lynx below.