M Clinic: Itching (and scratching) for the holidays?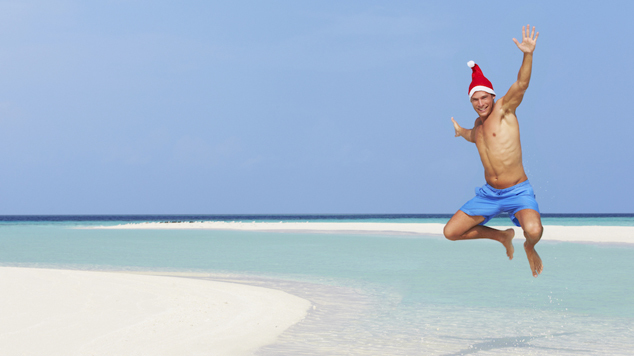 In the past few months, the M Clinic has seen the rates of HIV, Gonorrhea and Syphilis increasing in Perth gay men. Even if you practice safer sex (by wearing condoms during anal or using PrEP), you could still be at risk of picking up a sexually transmitted infection (STI). And remember, not all STI's show symptoms, so testing is the only way to know for sure.
Now that the big holiday break is quickly approaching, this also means that many services will also go on break. The M Clinic's last day of testing will be Wednesday 16th of December 2015, and our first day testing in the New Year will be Tuesday 5th January 2016. With appointments booking up quick, we are encouraging guys to plan ahead and call us or book online.
But don't worry, there are many other places you can get tested over the holiday break. You can get tested at Royal Perth Hospital Sexual Health Clinic, South Terrace Clinic or by your GP. If you have symptoms, and can't get through to a GP or sexual health clinic, you can also drop into your closest Emergency Department to get treatment.
If you are worried you've been exposed to HIV, you can access Post-Exposure Prophylaxis within 72 hours to prevent you from acquiring the infection. It's not a substitute for a condom, it's not a morning-after pill, but it is there if you need it. If you do need it over the holiday period, call the PEP line 1300 767 161 – 24 hours a day, 7 days a week.
For more information on testing or to book online, go to www.mclinic.org.au  or contact the M Clinic on 9227 0734 to make an appointment.
If you need crisis support over the holidays, Lifeline is available 24 hours a day, 7 days a week on 13 11 14.
Wishing you all a Happy Holiday!
M Clinic Team

Sponsored Content