MacLaren Tells Labor not to "dillydally" on Marriage Equality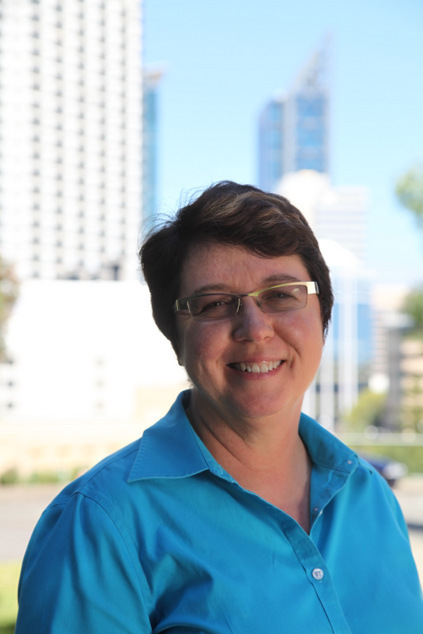 Lynn MacLaren, The Greens MLC for Southern Metro, has welcomed the announcement from Labor MP Lisa Baker stating that she intends to introduce a private members bill into state parliament's lower house.
MacLaren, who introduced her own bill during the last parliament, and has previously signaled her intent to reintroduce a bill into the current state parliament, has urged the Labor party to look at the legislation The Greens have developed before creating their own version of the bill.
"I introduced a Bill last year into the State Parliament to allow same sex marriage so much of the work they are proposing to do has already been done and I encourage them to look at the legislation already written." MacLaren said in a statement.
"We do need strong advocates in the Lower House to support this legislation, so I welcome their involvement, but it can be done a lot sooner and I urge the ALP not to dillydally."
MacLaren argued that The Greens have been the leader on the issue of marriage equality.
"It is good to see the ALP saying they will introduce State-based laws to enable to same sex marriage, which supports the Greens' leadership at  Federal level to provide marriage equality for all, including same-sex and transgender couples," MacLaren said.
"The ALP had ample opportunity when it was in power in the Federal Government to introduce marriage equality, but didn't take it," Maclaren said, "I therefore congratulate the WA branch of the ALP for joining the conversation that has been going on for years.
MacLaren's comments labeling the Labor party as "joining the conversation", come despite the WA Branch of Labor voting to support marriage equality in 2011. The party's focus has previously been on encouraging the federal Labor party to introduce legislation. Former Prime Minister Kevin Rudd had vowed to introduce marriage equality within the first hundred days of office if he had been reelected.
Equal Love will be holding a rally for Marriage Equality in Stirling Gardens on Saturday November 23rd from 1pm.
OIP Staff