Madonna teams up with Mykki Blanco for 'Dark Ballet'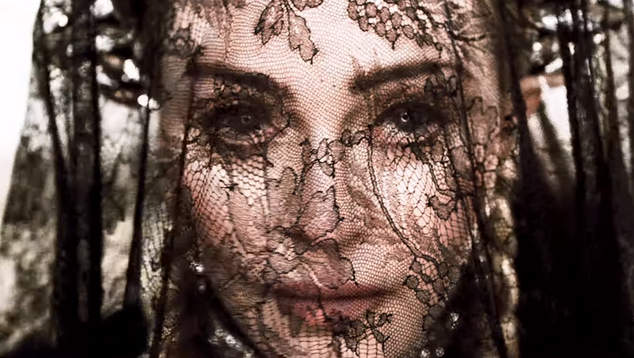 Madonna has released another track and video from her Madame X project. The Joan of Arc inspired video for Dark Ballet stars transgender musician Mykki Blanco.
Filled with the religious imagery that has been a constant motif throughout her long career the new clips is an artistic comment on religion, gender, race, and the stigma surrounding people living with HIV.
The tune is the fifth song to be released from her new album following Medellín (featuring Maluma), I Rise, Crave (with Swae Lee), and Future, her collaboration with Quavo and Diplo.
The songs have not been finding chart success, but the singer has attracted a lot of critical acclaim for her latest work.
Upon the videos release Madonna explained why she found Joan of Arc to be an inspiring historical figure.
"She fought the English and she won, still the French were not happy. Still they judged her. They said she was a man, they said she was a lesbian, they said she was a witch, and, in the end, they burned her at the stake, and she feared nothing. I admire that." Madonna said.
Blanco doesn't perform on the track, but appears in the video as Joan of Arc. In a Instagram post Blanco said they hoped the messages within the video were clear to people.
"I hope the messages and metaphors in this video are understood. I hope that people watch it, pause for a moment and reflect and watch it again.
"The 'Stigma' surrounding those living with HIV is all too real. 'Systematic Oppression' is not a 'buzzword'. 'Institutional Racism' is not a 'trending topic'.
"'Misogyny, Transphobia and Homophobia' are things we have to actively dismantle. We have to stay vigilant and unafraid to be militant when others may want us to appear palatable." Blanco said.
Watch the video.   
OIP Staff
---