Man on Man – Jemma STILL Retains the Lead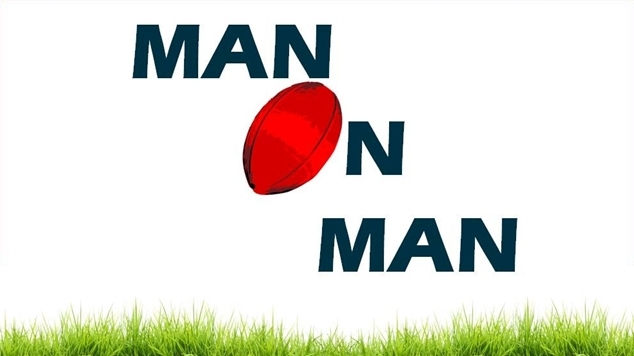 Six rounds in and Jemma from the Court Hotel still holds first place and is still 4 points ahead of current second place holder RTRfm's Paul Van Lieshout.
An amazing jump for BarbieQ who has crept up from the bottom of the ladder at 15th place to 8th place this week!
Here's an update on the Man on Man competition to date.
The Table
Jemma is in the lead with 39 points having picked 7 out of 9 games in round six. Paul Van Leishout has 35 points, Wayne from Gay Aussie Selfie's and Sav from Fitness Savvy both have 31, Ryan Boldison from OUTinPerth, Court Hotel hostess Hannah Conda, Oskar and his cat Mmrr and Photographer Claire Alexander all have 30 points, and we welcome Connections head queen BarbieQ to the top half of the ladder this week who now has 28 points.
The ever sequined Andie Michelle and OUTinPerth Journalist Sophie Joske have 26 points, as does Neil from The Court and Matty from Connections. DJ TimBee is now sitting at 25 points while the Court Hotels Bree Maddox and it-girl Famous Sharron have 22 points. And once again to verify that is not at all rigged OUTinPerth editor Graeme Watson and OUTinPerth sales coordinator RyWri are both joint last with a measly 20 points.
The biggest shock to the tally board this week was Carlton's win over West Coast with only Andie, Claire, BarbieQ and Sav backing the winning team.
RyWri has been basing his decisions around the attractiveness of players from each team. This has not been working well and will consider a fresh new approach for selecting teams next round.
Oskar is doing well taking advice each week from his car Mmrr. This week Oskar wrote down the teams on her fingers and allowed Mmrr to make her selection but seeing which fingers she tapped.