Markus Feehily returns to music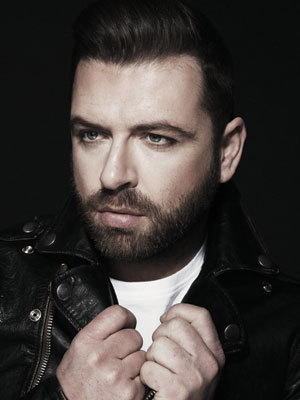 Former Westlife singer Markus Feehily has released his second solo single. 'Butterfly', the singer's newest song is from his forthcoming album "Fire'.
Feehily sang the lead on many of Westlife's hits and was a member of the band from when they formed in 1998 until the band split in 2012. Since going solo the singer has changed his name from Mark to Markus.
The singer publicly revealed he was gay in an interview with The Sun newspaper in 2005.
On a recent appearance on 'Good Morning Britain' Feehilly said that he'd been taking it slowly singe Westlife split, working with different producers.
"I just stepped away from everything, I just decided to see what I was made off, I just went off and worked with producers that I wanted to work with and did everything very organically. The album is a result of all that." Feehily said
Mark Feehilly's album 'Fire' will be out in October, check out the video for 'Butterfly' below.